Change Management: Building "Change Muscle" as a Leader
Change Management: Building "Change Muscle" as a Leader
This workshop is fully booked. We will be running this workshop again, please add your name to the waiting list.
Being able to react to change and being able to manage organisational change is essential to modern leadership.
This workshop will assist participants in recognising how change 

impacts them and how to manage their own mindset and 

emotions during times of significant change.
The workshop will also provide an opportunity to reflect on each person's experience of change and how they think and act during challenging times.
The learning focus will include:
Creating and sustaining a positive (growth) mindset in order to manage change effectively.

Understanding resistance to change in oneself. The role of the limbic system and the amygdala.

Understanding resistance to change in groups and 

organisations. Why are some organisations good at 

changing and adapting and others are not?

Processes for managing change that allow a team to move through change in unity and with a minimum of resistance.
The workshop is highly interactive, and will include opportunities for self reflection and peer learning.
Each participant can expect to leave the workshop with a short, actionable plan for integrating key learnings into their work practices.
Key Features
Understanding change management as a 

characteristic of high-performing teams.

The Kubler-Ross Change Cycle. The stages of change 

and how to move through them.

Understanding Growth Mindset and its key role in 

enabling change.

Techniques to overcome resistance to change.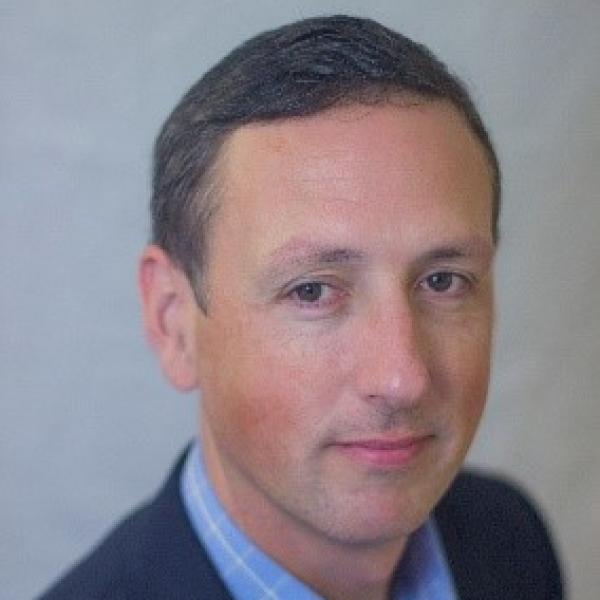 Brendan Murphy is an executive coach and trainer who is passionate about all forms of learning. His distinctiveness as a coach is centered on his ability to rapidly build trust; to understand and then articulate the issues and the options for success. Prior to coaching, Brendan worked for seventeen years in the voluntary sector. He managed homeless projects including emergency hostels, as well as a variety of high-support housing projects. 
Brought to you in collaboration with: