Tusla-funded Members' Network (Online Meeting)
Tusla-funded Members' Network (Online Meeting)
The Autumn meeting of The Wheel's Tusla-funded Members' Network focused on Budget 2023, the staff recruitment and retention crisis and other issues relevant to community and voluntary organisations working in this area. This first meeting of 2023 will include discussion on a range of current issues, including: the staff recruitment and retention crisis, regionalisation and support services for people fleeing Ukraine. 
The event will begin with an update from The Wheel on the work we have been doing to support our members as well as our ongoing advocacy work to government, focusing on the needs community and voluntary sector.   
This will be followed by an informal discussion.  
An agenda and details on how to take part in the meeting, which will be facilitated through Zoom, will be circulated in advance.   
Please email The Wheel's Policy Officer Lily Power (lily@wheel.ie) with any queries.  
How to register
This event will be held on Zoom. Please register below. Meeting details will be sent to you after registration. Please note that this online event will not be recorded.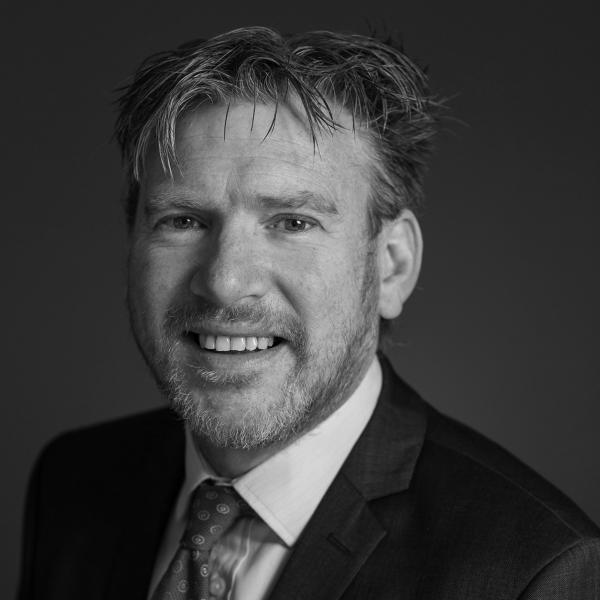 Ivan Cooper is Director of Public Policy with The Wheel. Ivan is charged with progressing The Wheel's policy positions on cross-cutting issues affecting the community and voluntary sector, e.g. charity regulation, strengthening the sector, active-citizenship, standards and supports amongst others. He oversees the research programme which The Wheel conducts about the profile and scope of the community and voluntary sector in Ireland and he represents The Wheel on a range of fora, national and international.