Pathways to Erasmus+ Projects: Vocational Education and Training
Pathways to Erasmus+ Projects: Vocational Education and Training
Erasmus+ is the EU's funding programme for education, training, youth and sport. It provides a variety of opportunities for Irish civil society organisations and communities to collaborate with European partners to develop and innovate. One of the programme's target audiences is community and voluntary organisations and their staff.
Through Erasmus+ Vocational Education and Training (VET) funding, organisations can develop new resources, build staff capacity, and provide training and learning opportunities for their staff or other professionals. One of the programme's newest features is the Small-Scale Partnership project. Aimed at newcomers to Erasmus+ funding, these projects support staff members to acquire new skills by visiting organisations in another Erasmus+ country, exchanging best practice, and bringing back ideas that contribute to the capacity-building and development of their organisation.
Siobhán Wallace from Léargas, the Irish national contact point for Erasmus+, joins us for a discussion on how community and voluntary organisations can benefit from this funding programme. Topics covered will include:  
An overview of Erasmus+ VET funding

Opportunities for the community and voluntary sector within the Erasmus+ VET strand

Best practice case study

Supports available 

Q&A. 
This event is a joint collaboration between The Wheel's Access Europe programme and Léargas, the National Agency for Erasmus+ and European Solidarity Corps in Ireland.  
Access Europe is funded by the Department of Foreign Affairs.  
How to register
This event will be held on Zoom. Register using the button in the left screen.
Meeting details will be sent to you after registration.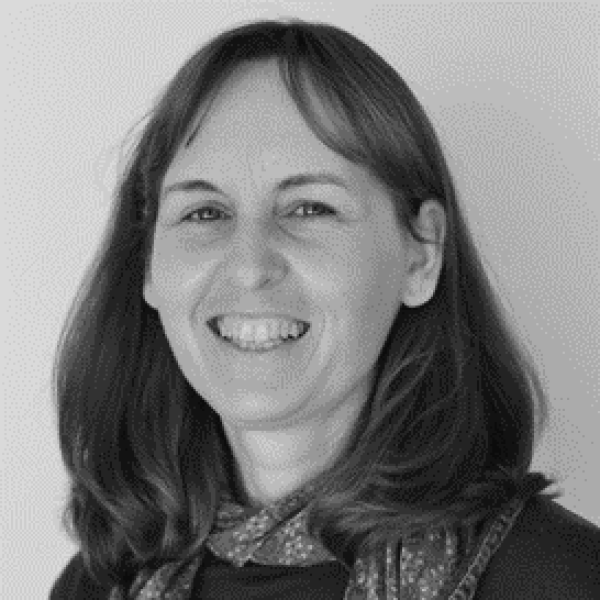 Siobhán Wallace is a Senior Support and Development Officer at Léargas, the National Agency for the Erasmus+ Programme in Ireland. She oversees Key Action 2 Partnership projects in the field of Vocational Training supporting innovation, exchange, and collaboration among European organizations. Beyond this Siobhán is also a long-standing member of the European Commission's National Agency Working Group for Partnership projects contributing to the development and implementation of Key Action 2 projects.