Decision-Making: 5 Common Pitfalls & 3 Powerful Solutions (Webinar)
Decision-Making: 5 Common Pitfalls & 3 Powerful Solutions (Webinar)
Learn how you can deepen the ability to make better, faster and more courageous decisions, which also promote the steadfast team or organisational commitment required to implement them.
Participants will leave the webinar with several outcomes:
Insight. Insight into the most common pitfalls in the 3 phases of the decision-making process: analysis (pre); decision, and; implementation (post).
Recognition. Recognition of the why behind the pitfalls based on findings from organisational psychology (e.g., Garvin's advocacy vs inquiry approach), the neuroscience of leadership (e.g., Rock's SCARF model) and business strategy (e.g., McKinsey's 4-decision type model).
Awareness. Greater awareness of what is contributing to their particular personal or organisational difficulties.
Understanding. Understanding how to apply 3 straight forward and highly effective solutions
Confidence. Greater confidence that they can improve their current decision-making process, resulting in better performance, less required time and energy, and more alignment with stakeholders.
Support. Opportunity to share best practices and gain support from fellow participants during the webinar.
Capability. Improved capabilities in several of The Leadership Academy's competencies such as: collaboration & influence, engaging the team, systems thinking, personal effectiveness, critical thinking & problem solving, emotional intelligence and change management
Action. A concrete personal action plan to turn awareness into action and to help ensure follow through.
How to register
This webinar is free and exclusive to members of The Wheel. Registration is required.
*NOTE: After registration, you will receive a confirmation email with instructions for joining the session.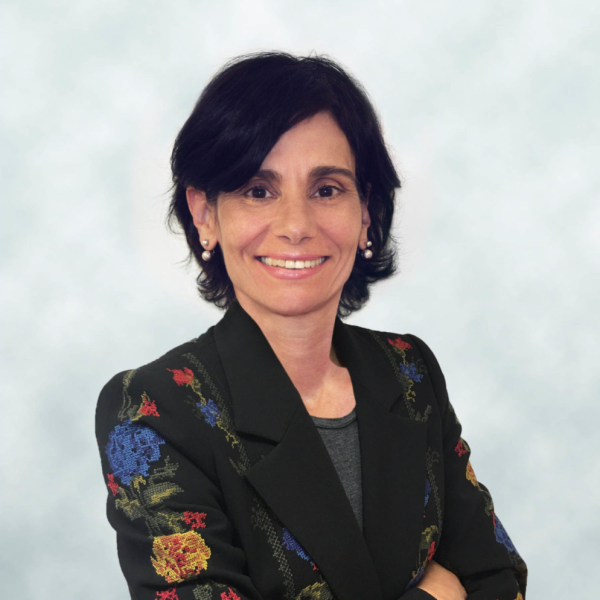 Theresa Nanigian of TN Executive Coaching has been training and coaching leaders and executives in the non-profit and private sectors for over 5 years. During this time, she has worked with many extraordinary individuals who have made great strides in thriving professionally and personally. Theresa's executive training and coaching is backed by years of leadership experience, running a division as a Senior Vice President at American Express, management consulting at McKinsey & Company and driving strategy at GlaxoSmithKline. Her work with clients generally falls into one of three areas: Goal Setting & Achievement, Leading Others & Personal Leadership.