Debunking Networking (Webinar)
Debunking Networking (Webinar)
This webinar will try and change your mind about networking and help you ace your next event.
Focus: 
Why we need a 'network'

Redefine 'networking' to 'connecting'

Write your networking script

Some tangible actions to grow your network.
Sharon Hughes is the Leadership Academy Manager for The Wheel. She weirdly enough loves networking and has met some amazing people through networking. Sharon will tell us how she approaches networking and share some simple tips on things she does to keep her network live.
How to register
This event will be held on Zoom. Register using the button in the left screen.
Meeting details will be sent to you after registration.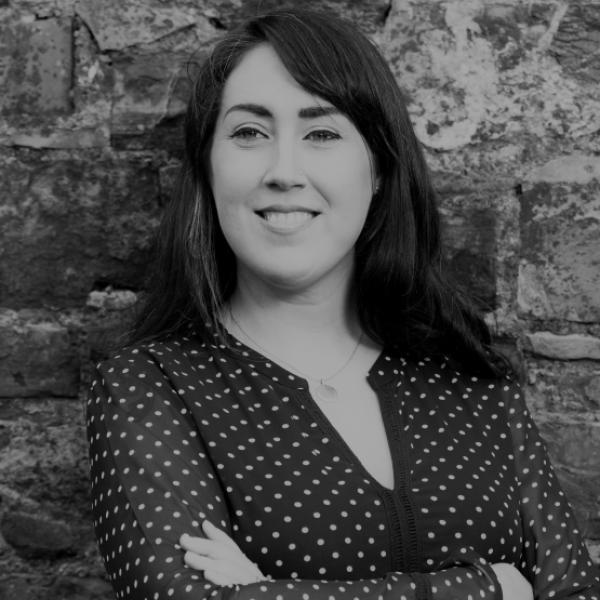 Sharon Hughes is The Wheel's Leadership Academy Manager. Sharon joined the organisation in October and will be taking the lead on the Leadership Academy going forward. Before joining The Wheel, Sharon served as the CEO of T.U. Dublin Students Union C.L.G for over five years. Sharon is currently making her way around as many of our members as possible to discuss people's needs or ideas for how the Leadership Academy could be useful.