Leadership Academy Breakfast Club!
Leadership Academy Breakfast Club!
As we go into a new year, it's a great time to explore how our changing work practices have given us new ways an opportunities to develop leadership potential, both as individuals and within our organisations.
Leadership needs are constantly changing and evolving and equally there are new opportunities emerging all the time, so how do we balance identifying our leadership needs and then finding the appropriate resources and supports. How do we prioritise developing leadership skills and developing an organisational culture that supports leadership development? And how do we adopt new processes that will attract and retain leadership talent to our sector.
The second in our Leadership Academy Breakfast Clubs will look at the emerging opportunities for Leaders of Organisations for developing leaders.
We will consider questions like:
How has our working style changed for the better and how can this be utilised to support leadership development?

What new opportunities are there for us (hiring remotely, flexible hours, job shares, part time working etc.) that can attract and retain people with leadership potential?

What training and development opportunities are available, how has this changed?

How can we set our organisations and ourselves leadership development goals?

What resources are there, where do we look?

Top tips for motivating people in the team to pursue leadership development opportunities

The key leadership skills we need to develop from your viewpoint as a leader of an organisation

How important is succession planning, how do we factor this into our planning?
We will have a short 45-minute panel discussion with speakers with experience as leaders of organisations and then a 45-minute facilitated breakout rooms where you will be invited to meet other participants and brainstorm ideas for helping develop leadership potential in your organisation.
How to register
This event will be held on Zoom. Register using the button in the left screen.
Meeting details will be sent to you after registration.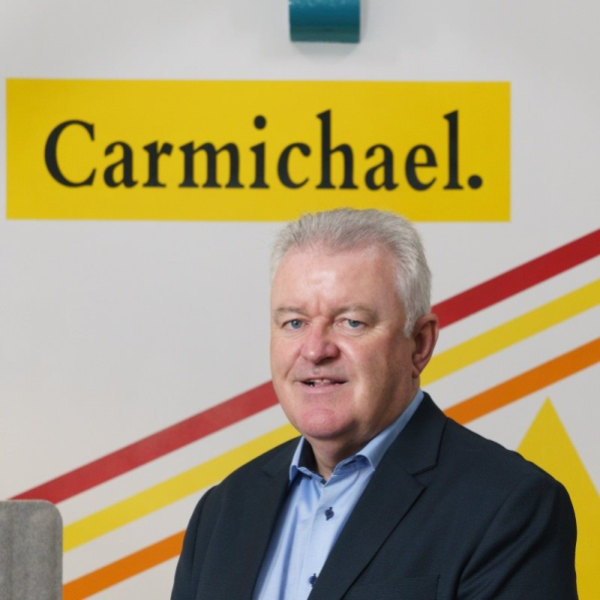 Diarmaid Ó Corrbuí as the Carmichael CEO, has extensive experience as a board chair and a board member in a number of charities and with working with boards and providing governance support and advice. He is a member of the Charity SORP Committee for the UK and Ireland. He is actively involved in the Good Governance Awards, Mentoring and the Board Chairs Network initiatives led by Carmichael. Previously, he worked as a management consultant for over 25 years working with a range of organisations in the public, healthcare and nonprofit sectors. He is also a former civil servant.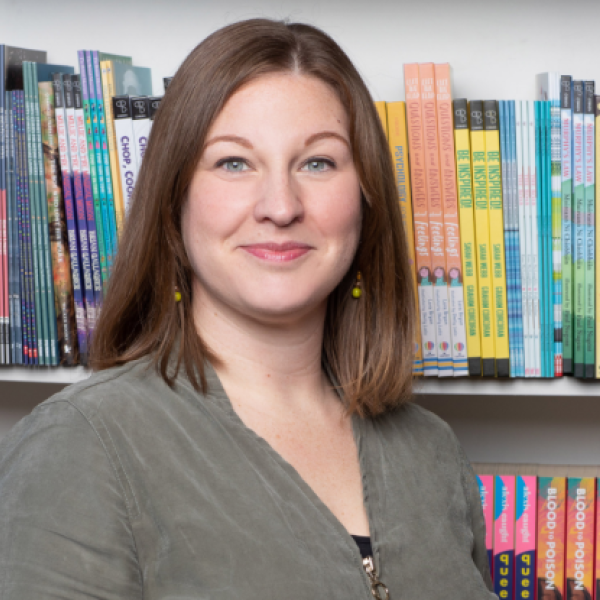 Elaina Ryan is CEO of Children's Books Ireland, a charity and arts organisation whose vision is 'every child a reader'. Her background is in publishing: a graduate of the MLitt in Publishing at University of Stirling, she was Managing Editor of Little Island Books, where she worked closely with Ireland's inaugural Laureate na nÓg, Siobhán Parkinson, until 2013. She is co-Artistic Director, with Niamh Sharkey, of Towers and Tales Children's Books Festival in Lismore, County Waterford. For the past three years Elaina has featured in The Bookseller 150, an annual list of the 150 most influential people in UK and Irish publishing.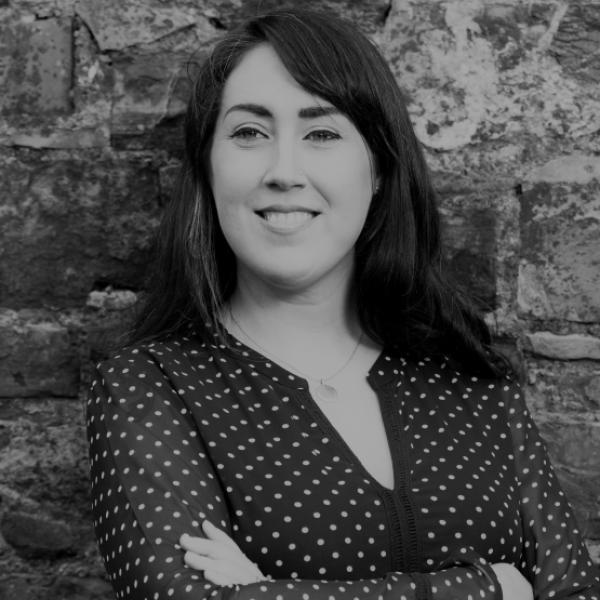 Sharon Hughes is The Wheel's Leadership Academy Manager. Sharon joined the organisation in October and will be taking the lead on the Leadership Academy going forward. Before joining The Wheel, Sharon served as the CEO of T.U. Dublin Students Union C.L.G for over five years. Sharon is currently making her way around as many of our members as possible to discuss people's needs or ideas for how the Leadership Academy could be useful.