Getting the Most from Social Media for Smaller Organisations (Webinar)
Getting the Most from Social Media for Smaller Organisations (Webinar)
As community and voluntary organisations, charities and social enterprises, we work to bring about positive change in the lives of the people and communities we serve. How can we best tell the story of our impact and what's the best way to then share that story with the wider community?
Aimed specifically at smaller organisations, this webinar will guide you through the process of framing and telling your story through social media. 
You will be introduced to how social media tools such as Instagram, Facebook & Twitter can provide you with opportunities to share the story of your charity's impact, to promote your work and build your organisation's support base. 
Over the course of the session, we'll share examples of best practices in the community and voluntary sector from a range of sources.
Upon completion of this training, you will be ready to:
Identify strategies for telling powerful impact stories
Identify the most effective social media channels for promoting their work
Understand the varied ways that social media platforms operate and how to use them effectively.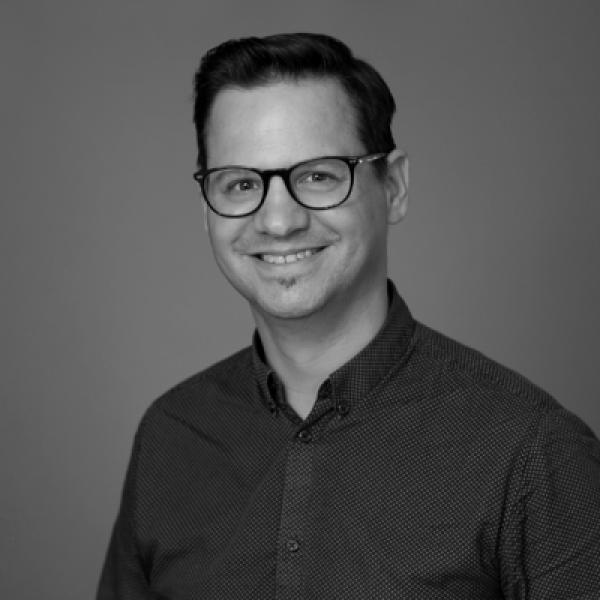 Gert Ackermann is The Wheel's Communications Manager. He studied Political Science and Journalism before cutting his teeth in the worlds of journalism, book publishing, publicity and digital marketing. He is responsible for developing and implementing The Wheel's communications strategy, media relations and brand positioning.