Group Coaching for Nonprofit Leaders (2022 Programme Details Coming Soon)
Group Coaching for Nonprofit Leaders (2022 Programme Details Coming Soon)
This programme offers a unique opportunity to experience executive coaching in a group environment, facilitated by an experienced Executive Coach and in the company of 3 other peers.
Format
Each member of the group will benefit from the combination of individual attention and also learning from colleagues.

Each session is for 2 hours.

Members must commit to attending all 6 sessions*(Dates below)
Why Attend?
Over the course of the 12 hours of this ambitious programme, you will:
Increase your competence and confidence in handling the challenges of leadership and management

Build self-awareness about your role as a leader

Discover the essential skills of coaching your colleagues

Learn by participating in coaching peers and working collaboratively

Increase your capacity to find creative solutions to challenges

Strengthen your resilience as a leader

Build strong and lasting connections with your peers.
*Dates:
Details coming soon.
Registration will reopen for next intake in 2022. For more information on this programme please contact lynn@wheel.ie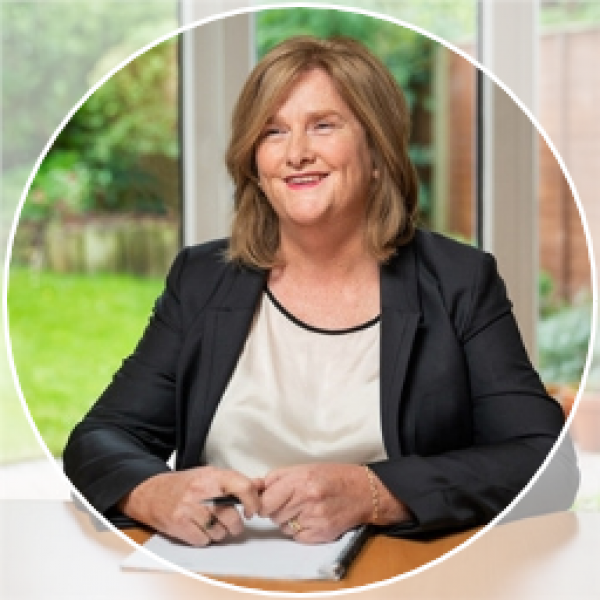 As an EMCC accredited Executive Coach, Mary Roche supports individuals and groups in career and leadership development. Highly experienced, she has a background in international banking, marketing and digital media and holds qualifications in Leading Others, Strategy and Implementation and Self-Management from NUIG. Mary's key strengths include her ability to create space and build rapport quickly and easily to enable clients to engage and connect in a way that supports clarity in identifying issues.