Pay & Benefits: A Discussion of Findings from 2022 National Pay & Benefits Survey for the Nonprofit Sector
Pay & Benefits: A Discussion of Findings from 2022 National Pay & Benefits Survey for the Nonprofit Sector
This event will consider the newly published 2022 Pay & Benefits survey comprehensive data and how it captures the sector's HR needs. The trends and emerging issues will be that have been identified will be examined, and opportunities for the sector considered.    
This online event will run from 10am to 11.30am and will include an overview of the 2022 Guide's findings. This will be followed by a discussion with a number of sector leaders on their organisation's HR challenges and how this data will support them in planning to overcome these. 
Included in the discussion will be the opportunity for Q&A from participants. 
Speakers include: 
Geraldine Anderson, author of the 2022 National Pay & Benefits survey for the nonprofit sector 

Sarah Benson, CEO, Women's Aid - TBC 

Derek McKay, Founder and Director (Executive), Adare Human Resource Management 

Elizabeth Bolger, Director of People & Programmes, The Wheel 

Denise Charlton, CEO, The Community Foundation for Ireland.
How to register
Register on this page to secure your place. We will be in touch before the event with instructions and login details.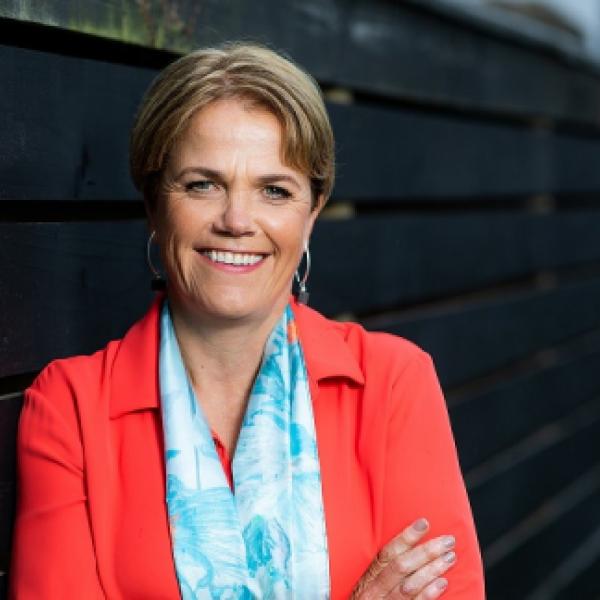 A human rights, equality and social justice campaigner Denise Charlton was appointed CEO of the Community Foundation for Ireland in July 2020. With over 25 years' experience in the fields of equality, human rights, anti-discrimination and integration issues, Denise led campaigns that have achieved legislative and policy change in LGBT rights; domestic violence, prostitution, sex trafficking, sexual exploitation of children and child poverty.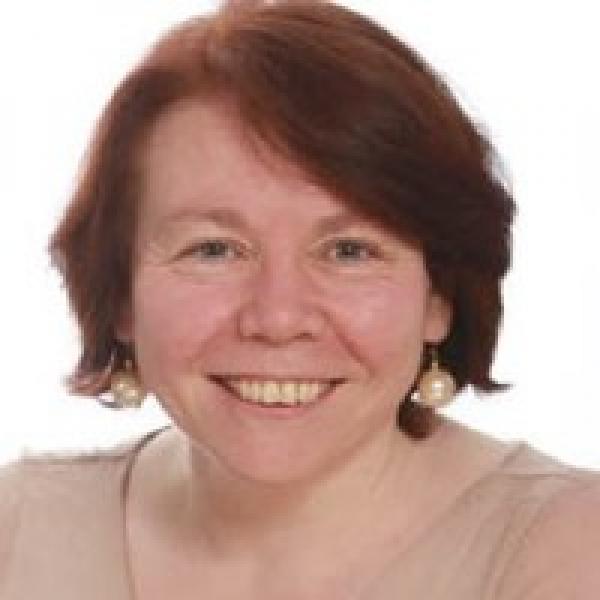 Geraldine Anderson is an experienced researcher in the area of pay and benefits and has been Head of the Ibec Research Unit for over 10 years. Her background is in European Studies. In her work at Ibec, Geraldine has published reports on a wide range of topics, including reports on such areas as women in management, pay expectations, impact of COVID-19, circular economy and mental health.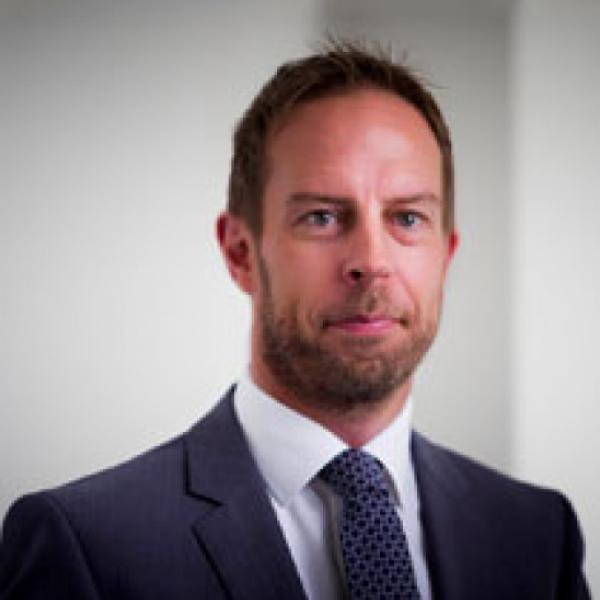 Derek McKay is an experienced Human Resource and Employment Law practitioner who has worked extensively in the private, not-for-profit and public sectors. Since founding Adare Human Resource Management in 2003, Derek has overseen the growth of the business to become one of Ireland's leading HR, Employment Law and Industrial Relations Consultancies. Derek regularly speaks at seminars for companies and associations throughout the country on HR and Employment related topics and contributes to numerous publications in this area also.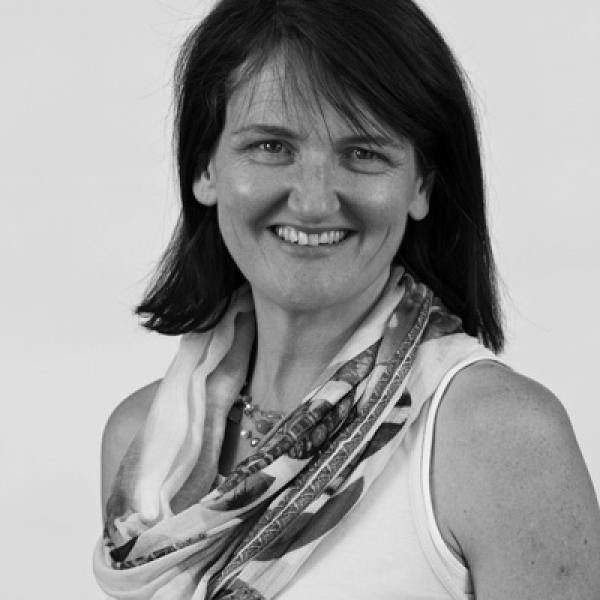 Elizabeth Bolger is The Wheel's Director of People and Programmes, where her main role is to drive the organisation's membership, programmes and supports. Elizabeth is also responsible for HR management at The Wheel.