The EMERGE Public Launch Webinar
The EMERGE Public Launch Webinar
EM Caro, Urban Foresight and The Wheel are excited to invite you to a webinar introducing the "Eastern and Midlands Enabling Roadmap for the Green Economy" (EMERGE) project.
This important project involves maximising the social and economic opportunities of climate action for Ireland, while consulting and supporting individual communities facing specific challenges in transitioning to a lower carbon economy.
This session will also explain the concept of making a "Just Transition" as well as outlining key trends which are impacting communities. We will preview the upcoming programme of work that the EMERGE team will be doing to help communities develop actions that will capture the emerging social and economic opportunities created by moving to a low carbon economy.
Finally, there will also be an opportunity for you to ask questions about the project and understand how you can get more involved.
Who is this webinar for?
This webinar is free and available to anyone with an interest in supporting impacted communities to understand and develop their future role in developing the Irish low carbon economy through a "Just Transition" approach.
Agenda:
Event Introduction (keynote speaker to be announced soon)
EMERGE project introduction by EM CARO
What is the "Just Transition" and why is it important for Irish communities? - Urban Foresight
What is the EMERGE project and how can you get involved? - The Wheel.
Q&A.
What you'll learn:
What a "Just Transition" is
Why and how "Just Transition" is affecting Ireland
What the EMERGE project is and how it will work with communities in Ireland
Where to find sources of information which could be useful to your community and how you can get involved.
How to register
This event will be held on Zoom. Please register below. Meeting details will be sent to you after registration.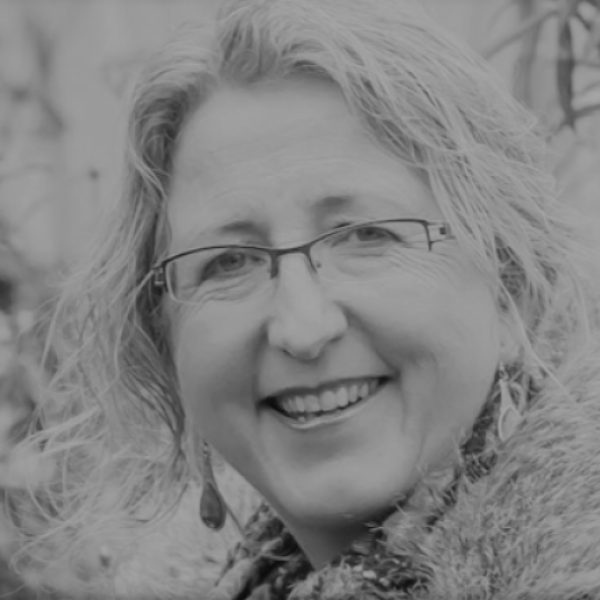 Suzie Cahn joined The Wheel as the Shared Island Project Director in December 2021. Her role is to manage this joint initiative of The Wheel and NICVA. Working collaboratively, the project seeks to bring communities together to address challenges, highlight solutions and capitalise on opportunities on a shared island basis. Suzie has more than 20 years of experience in community development, education, and project management across a wide range of sectors. She previously worked with TASC's Climate Justice Centre managing the People's Transition pilot and An Cosán as their Social Enterprise Officer and Higher Education Tutor where she still contributes occasionally on their programmes with non-traditional marginalized adult learners.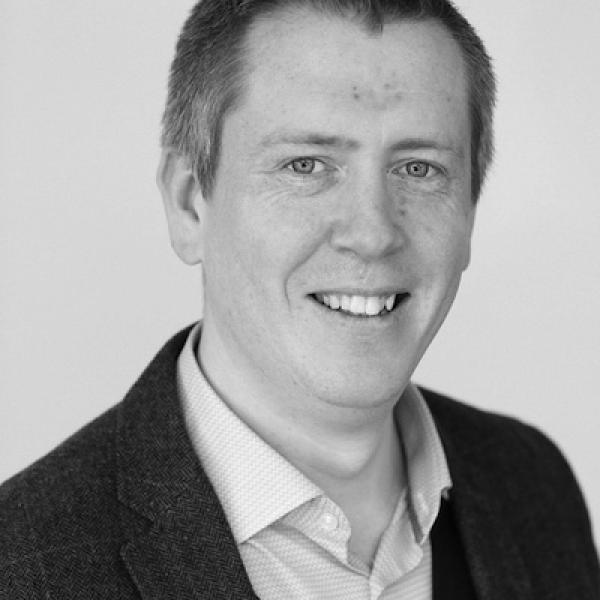 Hugh O'Reilly has been Director of Development with The Wheel since June 2016. His main role in The Wheel is to drive and implement the organisation's strategic funding plan. This means he spends most of his time assessing new opportunities for the organisation and developing proposals for projects that we hope will help deliver greater supports to the sector. Hugh also supports our members by delivering training, webinars, blogs and answering general member queries on issues relating to funding, fundraising and income diversification.
This webinar is brought to you by: