Building a Research Plan for your Organisation
Building a Research Plan for your Organisation
What is engaged research? Also referred to as citizen science or participatory action research, engaged research projects provide an excellent opportunity for civil society groups to influence and shape research in their area of work, to share practitioner expertise and learnings and to have access to research results that can be used in policy and advocacy work.  
Our Introduction to Engaged Research conference in September provided an overview of the topic and included insights from sector representatives and researchers alike. Following on from that, we are organising this workshop dedicated to exploring your organisation's research needs and goals. You'll not only learn how to get started with engaged research projects, but also have the chance to reflect on the skills and competencies your organisation would bring to a research project. 
Topics covered will include: 
A step-by-step guide of how to best prepare your organisation for starting out with engaged research projects 

How to create a research plan for your organisation covering your research needs and goals as well as your research-relevant competencies and skills 

Q&A session with experts from the nonprofit and academic sector.
This event is brought to you by Access Europe, The Wheel's EU funding support service funded by the Department of Foreign Affairs. 
How to register
This event will be held on Zoom. Please register below. Meeting details will be sent to you after registration.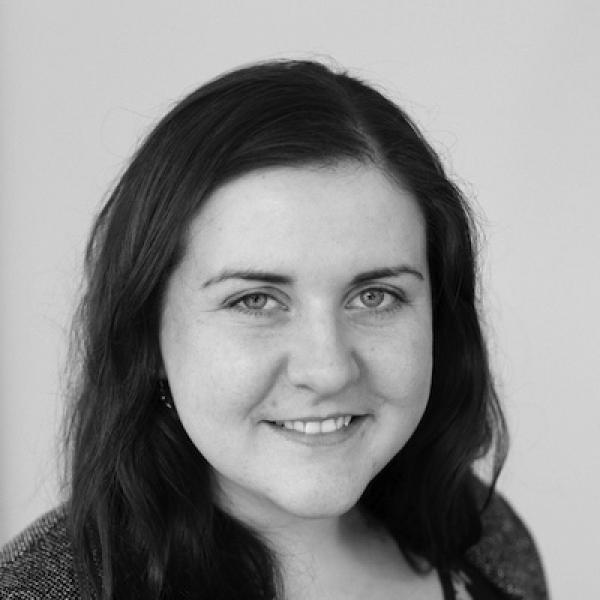 Emma Murtagh is The Wheel's European Programmes Manager. A key part of her role is overseeing the delivery of Access Europe, a support and capacity building programme for the sector around accessing and managing EU funding. Emma is an experienced EU project manager. Prior to joining The Wheel she managed two EU funded projects and assisted on three others for the language services company, Translex.