Access Europe Showcase 2022 (In-Person Event)
Access Europe Showcase 2022 (In-Person Event)
Since launching in November 2020, our Access Europe support service has helped numerous Irish civil society organisations explore and unlock EU funding opportunities. Join us for this special event showcasing the impact of Year 2 of the Access Europe programme.
This in-person event will feature an expo of the Irish National Contact Points for various EU funding programmes so you can network and learn more about the EU funding pathways available to your organisation. We'll also explore Access Europe's results and success stories from the past year and hold the Award Ceremony for the inaugural #OurEUStory Awards competition. The #OurEUStory Awards is a unique opportunity for Irish organisations to demonstrate the transformational impact that EU-funded projects have on their communities.
The event will take place in Croke Park, Dublin.

Join us to gain insights on the benefits of EU funding, learn from best practice examples and find out how Access Europe can support you to start your EU funding journey! 
Access Europe is funded by the Department of Foreign Affairs.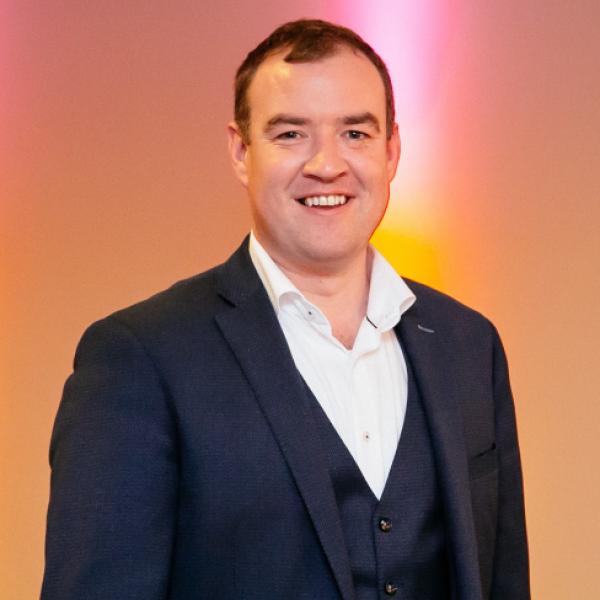 Chris MM Gordon is the CEO of the Irish Social Enterprise Network (Socent.ie), Managing Partner of Collaboration Ireland and an Adjunct Teaching Fellow of Trinity Business School. Chris also volunteers as Chair of Far and Wild social enterprise and is President of the Irish US Alumni Association. Chris is a Member of the National Social Enterprise Policy Implementation Group, and a member of the Dublin City Social Enterprise Committee. Chris works on the BuySocial initiative and is author of the 'Social Enterprise Toolkit'. He has Chaired the European Social Economy Summit in Mannheim and the European Social Economy Awards in Slovenia. The Irish Social Enterprise Network is the national body for Social Enterprises in Ireland. Ireland's largest open and inclusive knowledge network for social enterprises, social entrepreneurs and social innovators.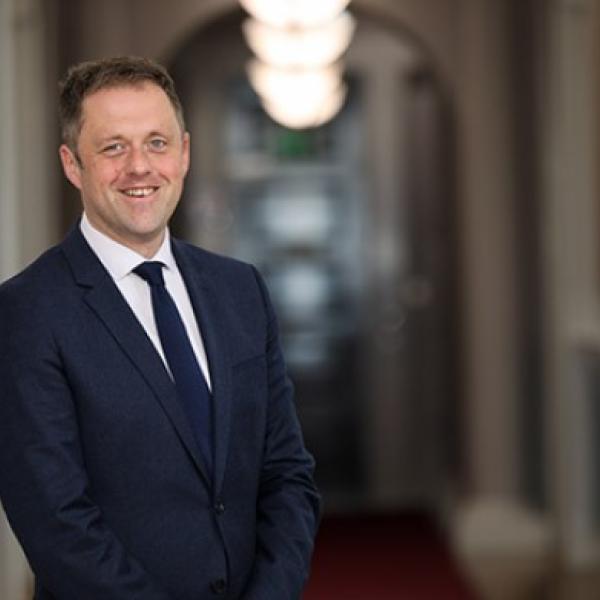 Minister of State for European Affairs Thomas Byrne TD was first elected to Dáil Éireann to represent Meath East in 2007. From 2007 to 2011 he was a member of the Oireachtas Committees on Justice, Equality and Defence, Social Protection and on Finance and the Public Service. In 2011 Thomas was elected to the Seanad for the Cultural and Educational panel. He served as a Senator from 2011 to 2016, during which he was the Party Spokesperson on Public Expenditure and Reform. In 2016 Thomas was again elected to Dáil Éireann. From 2016 to 2020 he served as the Party Spokesperson on Education. In 2020 he was appointed as Minister of State for European Affairs by An Taoiseach Micheál Martin.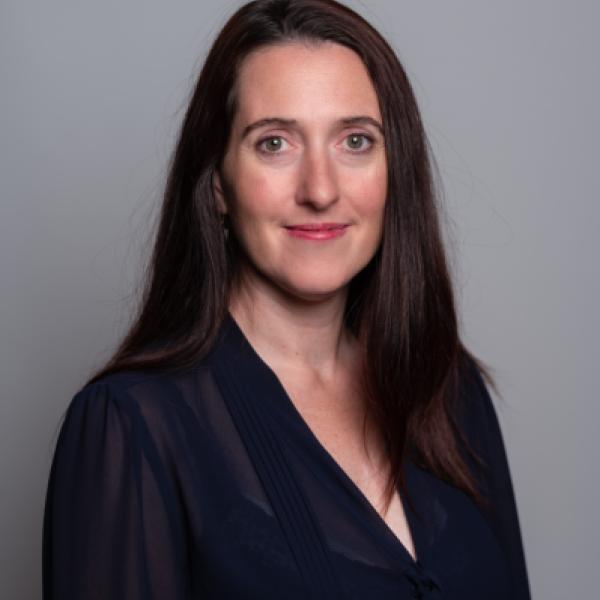 Emma McKinley works as a Development Manager at Helium Arts since May 2022. In this role, Emma leads on the strategic development and implementation of the organisation's fundraising strategy. Prior to this, Emma worked from 2008-2022 for the Children's Rights Alliance as their Head of Development and Communications. Emma also worked for six years with the ISPCC as Communications Officer. She holds a BA (hons.) in Philosophy and Classical Civilisation from Trinity College Dublin and a Masters in Globalisation from DCU. Emma also has certificates in Non-Profit Leadership and Management, Child Law and Constitutional Law. Emma is a passionate advocate for children's rights, believing that what's best for children should be a primary goal in a just society.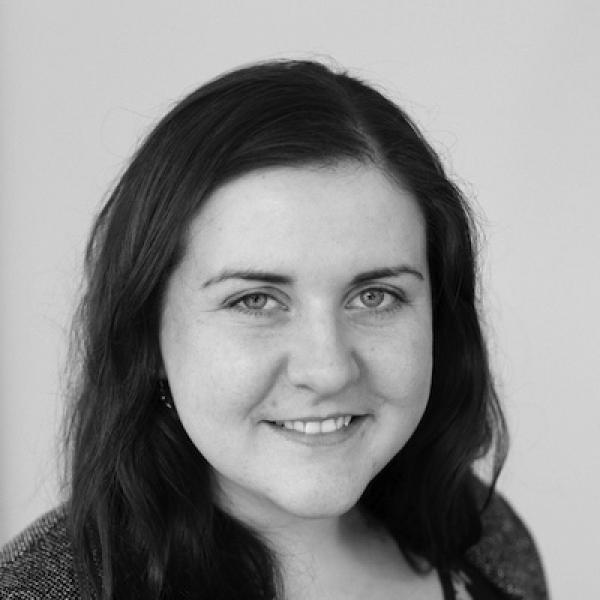 Emma Murtagh is The Wheel's European Programmes Manager. A key part of her role is overseeing the delivery of Access Europe, a support and capacity building programme for the sector around accessing and managing EU funding. Emma is an experienced EU project manager. Prior to joining The Wheel she managed two EU funded projects and assisted on three others for the language services company, Translex.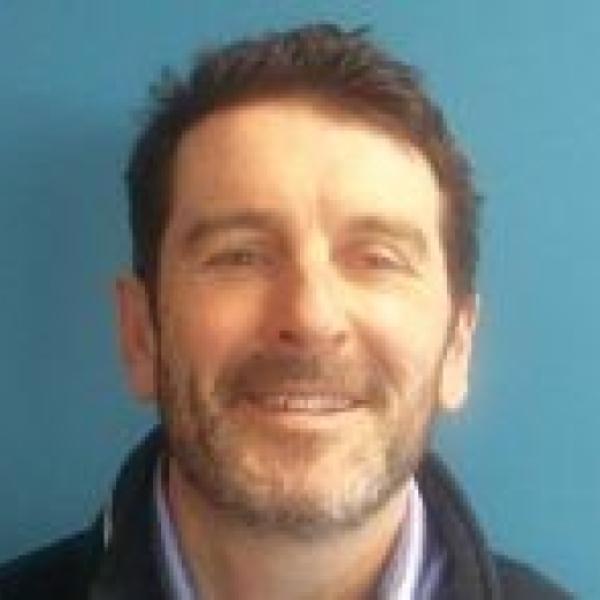 Cormac MacDonnell is the Innovation and EU Funding Manager in Sport Ireland, part of the Research & Innovation Unit. He aims to increase awareness about EU funding opportunities and support organisations in applying for EU funding. Sport Ireland will be working in partnership with The Wheel in this area over the next few years.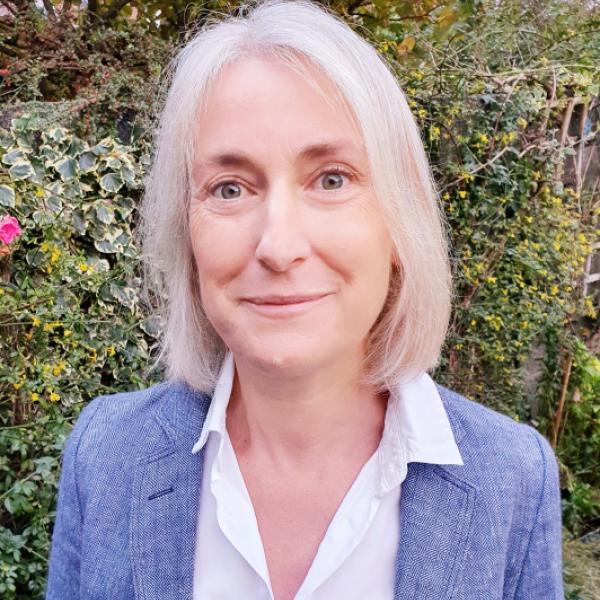 Stephanie Brennan is a project assistant with Comharchumann Fuinnimh Oileáin Árann Teoranta (CFOAT), the Aran Islands energy cooperative. This community owned, nonprofit co-op was established in 2012 with the aim of achieving net-zero carbon status and energy independence and has already made great strides in meeting these targets. CFOAT has successfully participated in five European and nationally funded R&D projects to date. Stephanie has a background in health and education and holds a MSc in Human Communication from University College London. She carried out research on the three Aran Islands in the early 2000s.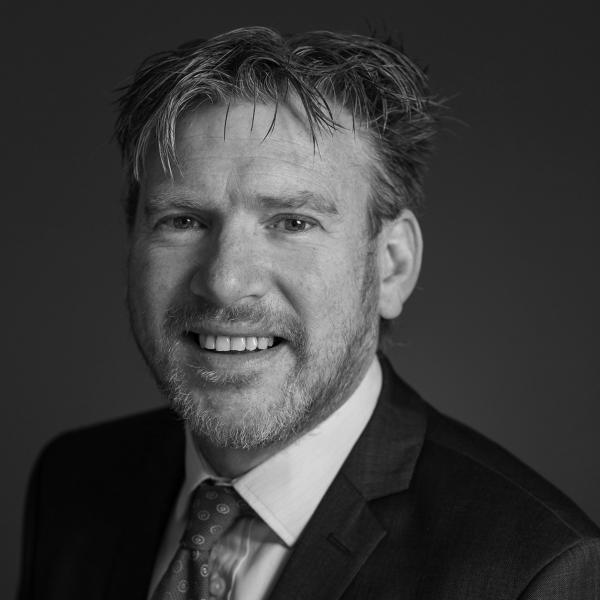 Ivan Cooper is the Director of Public Policy of The Wheel and has responsibility for progressing The Wheel's policy positions on cross-cutting issues affecting the community and voluntary sector, such as charity regulation, funding the sector, encouraging active citizenship, quality standards and raising awareness of the role and significance of the sector.