10 Steps to Creating a Fundraising Plan
10 Steps to Creating a Fundraising Plan
Successful fundraising isn't about reading yet another a-z of great Fundraising ideas or brainstorming what you think will be the next viral hit! 
Great fundraising organisations are great because they build their fundraising on solid foundations: 
Clear Messaging 
Excellent call to action 
Simple ways for donors to engage 
Great Donor Care.
This 10 Steps to Creating a Fundraising Plan webinar will help you build solid foundations for your fundraising so that your great  fundraising events, campaigns and ideas have a better chance of succeeding. 
How to register
This webinar is free to attend. Registration is required*. 
*NOTE: After registration, you will receive a confirmation email with instructions for joining the session.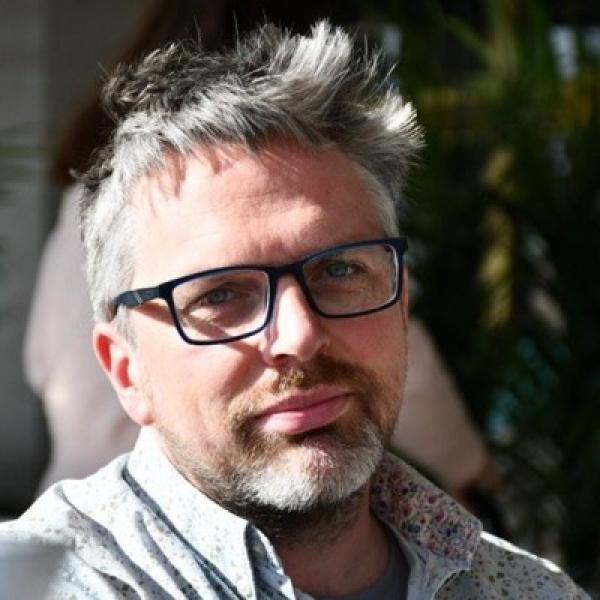 Kevin Delaney from Academy Street Workshop has over 16 years experience working with and for nonprofit organisations in Ireland, New Zealand and across the world. He has an in-depth knowledge of the theory and practice of fundraising combining 10 years of delivering fundraising training with hands-on experience of community fundraising, volunteer management, direct marketing and fundraising strategy. Kevin has addressed fundraising conferences in Dublin, London, Amsterdam, Rome, Nashville & Oslo and is widely recognised as an engaging, knowledgeable and inspiring tutor. 
Very informative and engaging. There was a lot of information relayed but in a way that everyone could understand it. The trainer was excellent and really knew his subject topic E. Norris, CEO, Daisyhouse Housing Association