The Wheel's Pre-Budget 2023 Submission Launch
The Wheel's Pre-Budget 2023 Submission Launch
You are invited to attend the launch of The Wheel's Pre-Budget 2023 Submission on 15 September 2022.
The event will include a presentation of The Wheel's priorities for Budget 2023 and a short panel discussion with member organisations on the most pressing issues they face in the run-up to the Budget.
This will be followed by a photocall outside the gates of Dáil Éireann. We invite all members to join us in calling for a Budget that supports the community and voluntary sector.
Further details and agenda will follow...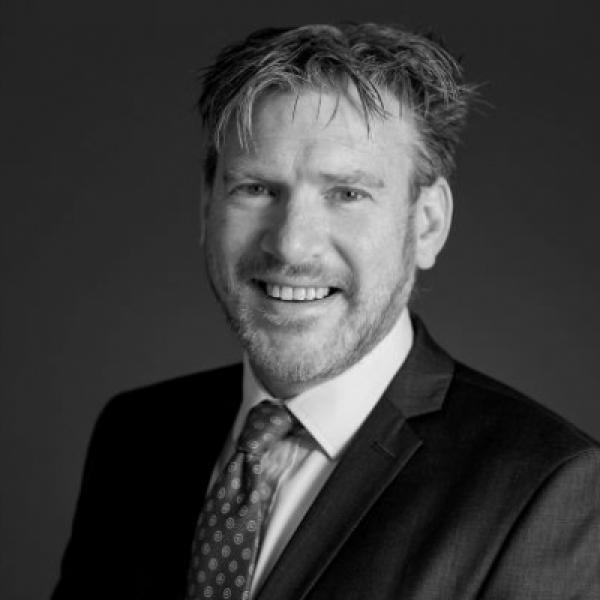 Ivan Cooper is Director of Public Policy with The Wheel. Ivan is charged with progressing The Wheel's policy positions on cross-cutting issues affecting the community and voluntary organisations, charities and social enterprises, e.g. regulation, strengthening the sector, active-citizenship, standards and supports etc. He oversees the research programme which The Wheel conducts about the profile and scope of the community and voluntary sector in Ireland and he represents The Wheel on a range of fora, national and international.