The Marketing Masterclass: Building an Effective Marketing Strategy (Webinar)
The Marketing Masterclass: Building an Effective Marketing Strategy (Webinar)
In this FREE webinar session, Core's Group Strategy Director, Andy Pierce will share his insights for building a marketing strategy that works.  
From identifying your audiences and designing a message that resonates to designing content and finding the right platforms to amplify your organisation, this session will be filled with real-world advice and practical takeaways, you can use, whether you're from a large charity or a small local community group. 
Trainer:
Andy Pierce, Group Strategy Director, Core. 
This training series is brought to you by The National Lottery and We Act.
How to register
This event will be held on Zoom. Please register below.
Meeting details will be sent to you after registration.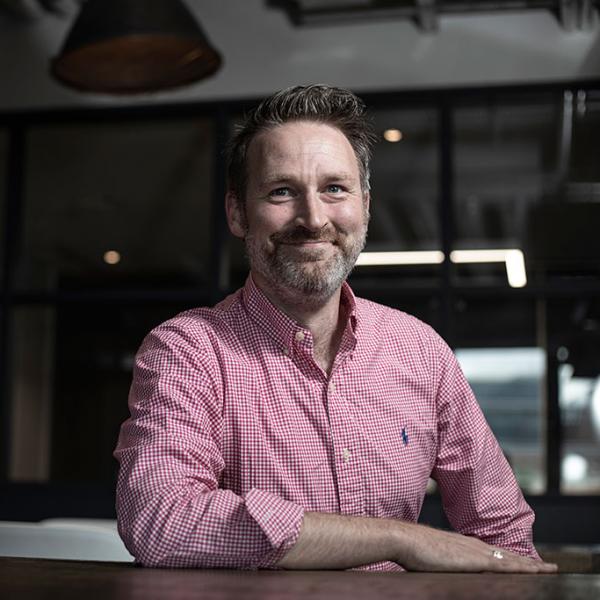 Andy Pierce is the Group Strategy Director at Core.