An Introduction to Engaged Research (Conference)
An Introduction to Engaged Research (Conference)
What is engaged research? Also referred to as citizen science or participatory action research, "engaged research" can be summed up as research that is advanced with community partners rather than for them. Engaged research projects therefore provide an excellent opportunity for civil society groups to influence and shape research in their field, access data to inform their work, and participate in a wide range of funding programmes.   
Featuring a panel of experts from both the nonprofit sector and academia, this session will provide insight on engaged research from the Irish and international contexts and will cover:
What is engaged research?

Opportunities for civil society organisations and how to get involved

Best practice case studies

Supports available

Info on follow up in-person networking days.
If you are active in funding, development or research, don't miss this free event. Register now to reserve your place.  
This event is brought to you by Access Europe, The Wheel's EU funding support service funded by the Department of Foreign Affairs.
How to register
This webinar is free and exclusive to members of The Wheel. Registration is required.
*NOTE: After registration, you will receive a confirmation email with instructions for joining the session.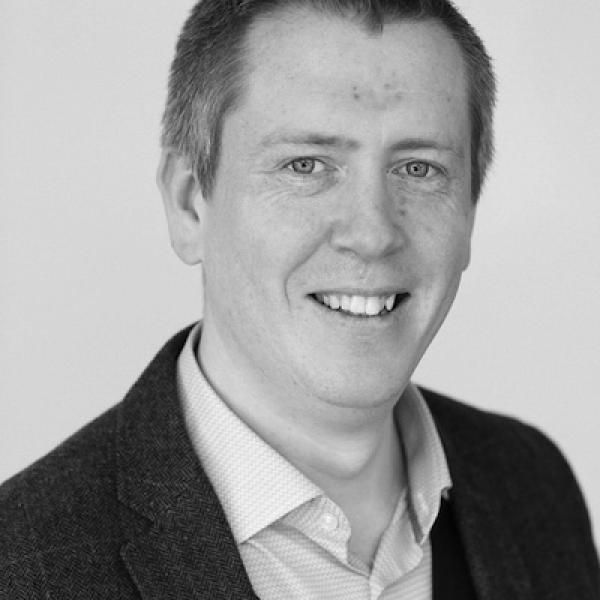 Hugh O'Reilly has been Director of Development with The Wheel since June 2016. His main role in The Wheel is to drive and implement the organisation's strategic funding plan. This means he spends most of his time assessing new opportunities for the organisation and developing proposals for projects that we hope will help deliver greater supports to the sector. Hugh also supports our members by delivering training, webinars, blogs and answering general member queries on issues relating to funding, fundraising and income diversification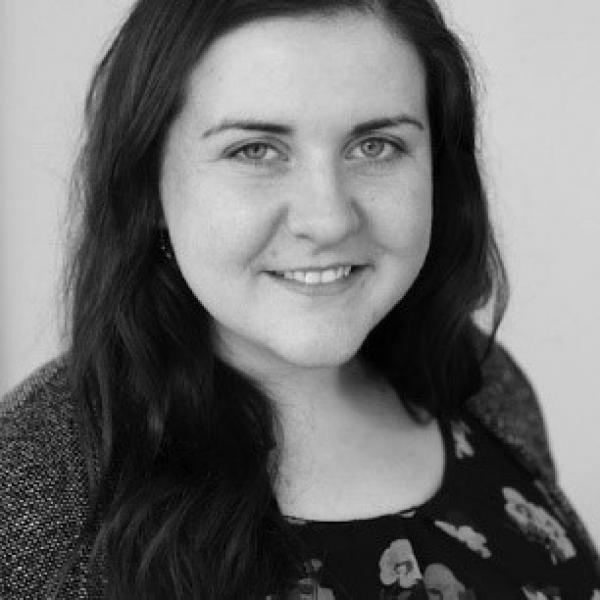 Emma Murtagh has worked with The Wheel since 2017 in various roles including European Programmes Officer, Grants and Research Officer, and most recently European Programmes Manager.. She oversees the delivery of Access Europe, a support and capacity building programme for the sector around accessing and managing EU funding. She is also in charge of developing The Wheel's own European funding applications and overseeing project delivery.
''Always enjoy these sessions from The Wheel. It's a wonderful organisation that always provides the necessary training in such a concise and thoroughly professional manner." - D. Smyth, DS Consultancy