Group Coaching for Nonprofit Leaders
Group Coaching for Nonprofit Leaders
This programme offers a unique opportunity to experience executive coaching in a group environment, facilitated by an experienced Executive Coach and in the company of 3 of your peers. 
Format 
Each member of the group will benefit from the combination of individual attention and also learning from colleagues. 
Each session is for 2 hours. 
Members must commit to attending all 6 sessions* (see dates below).
Why Attend? 
Over the course of the 12 hours of this ambitious programme, you will: 
Increase your competence and confidence in handling the challenges of leadership and management 
Build self-awareness about your role as a leader 
Discover the essential skills of coaching your colleagues 
Learn by participating in coaching peers and working collaboratively 
Increase your capacity to find creative solutions to challenges 
Strengthen your resilience as a leader 
Build strong and lasting connections with your peers. 
*Dates  
Thurs, 29 Sept
Thurs, 13 October
Thurs, 27 October 
Thurs, 10 November
Thurs, 24 November
Thurs, 8 December.
Please Note: interested parties will only be admitted to the group following an initial screening call with the facilitator, Mary Roche. 
Your call will focus on understanding what you hope to gain from coaching, and will assess the suitability of the group environment to meet your aims. In addition, you will have a chance to ask questions and clarify anything you need to before making the commitment to the group. 
Please fill out this Expression of Interest (EoI) form and return to ciaralowe@wheel.ie by Monday 26 September 2022 
Note: the programme will fill on a first-come-first-served basis, therefore early application is recommended. 
Enquiries: ciaralowe@wheel.ie 
How to register
Please fill out the Expression of Interest form and return to ciaralowe@wheel.ie by 26 September 2022.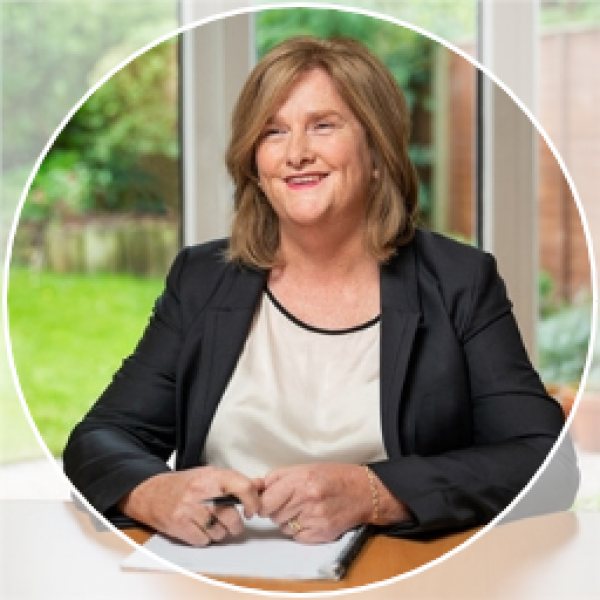 As an EMCC accredited Executive Coach, Mary Roche supports individuals and groups in career and leadership development. Highly experienced, she has a background in international banking, marketing and digital media and holds qualifications in Leading Others, Strategy and Implementation and Self-Management from NUIG. Mary's key strengths include her ability to create space and build rapport quickly and easily to enable clients to engage and connect in a way that supports clarity in identifying issues. 
The safe space to share and work through challenges with peers under the guidance of a skilled facilitator was very valuable! - M. Dwyer, EPIC Empowering People in Care

Peer problem-solving approaches to scenarios presented were invaluable and facilitator very skilled in guiding thought processes. - D. Power,  CEO, Wexford County Childcare Committee CLG

Great opportunity to speak about challenges we have and to offer thoughts, advice, and solutions to peers.. - A. Hasain CEO Islamic Cultural Centre of Ireland

Mary is a great coach and I learned so much from her. She knows when to interject and when to step away allowing the group to openly discuss the issue at hand. Three things I got from the programme: "The importance of talking to others when something is challenging you. Listening to the feedback. Reflect on the feedback received and put in place an action plan. -  M. Kerrigan, CEO, Grow Mental Health

Mary is a particularly skillful coach, she guided the sessions expertly and always brought us to an interesting place!! Three things I got from my sessions: "To 'hear my own voice', to value my contributions, to know when to seek advice" F. O'Leary , EIL Intercultural Learning