Grant Writing Tips and Tricks (Webinar)
Grant Writing Tips and Tricks (Webinar)
This webinar presents a model for how to streamline grant writing processes within your organisation, analyse opportunities, and increase the impact of projects through careful design and implementation.
The model presented is designed to be adapted to suit various levels of funding, from small, local grants to large European or international projects.
At the end of the session, participants will be able to:
Create a system for streamlining grant applications

Analyse grant opportunities and make more strategic development decisions

Create concept notes using the template provided

Understand common grant terminology

Design projects around maximum impact

Increase the quality of their writing.
This event is brought to you by Access Europe, The Wheel's EU funding support service funded by the Department of Foreign Affairs.
How to register
This webinar is free and exclusive to members of The Wheel. Registration is required.
*NOTE: After registration, you will receive a confirmation email with instructions for joining the session.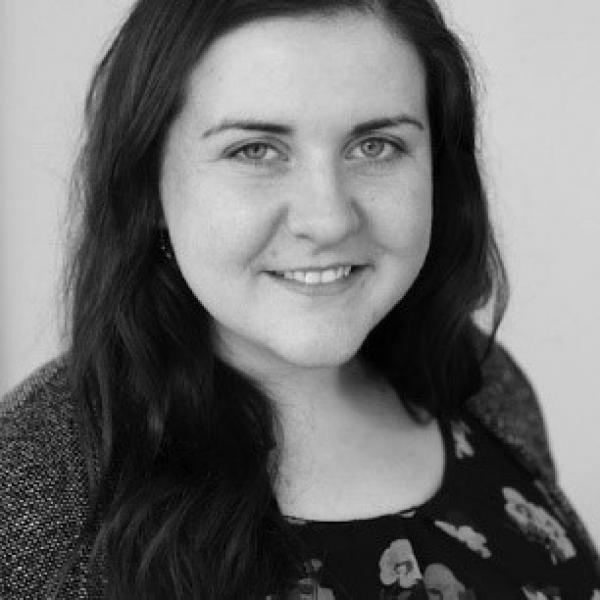 Emma Murtagh has worked with The Wheel since 2017 in various roles including European Programmes Officer, Grants and Research Officer, and most recently European Programmes Manager.. She oversees the delivery of Access Europe, a support and capacity building programme for the sector around accessing and managing EU funding. She is also in charge of developing The Wheel's own European funding applications and overseeing project delivery.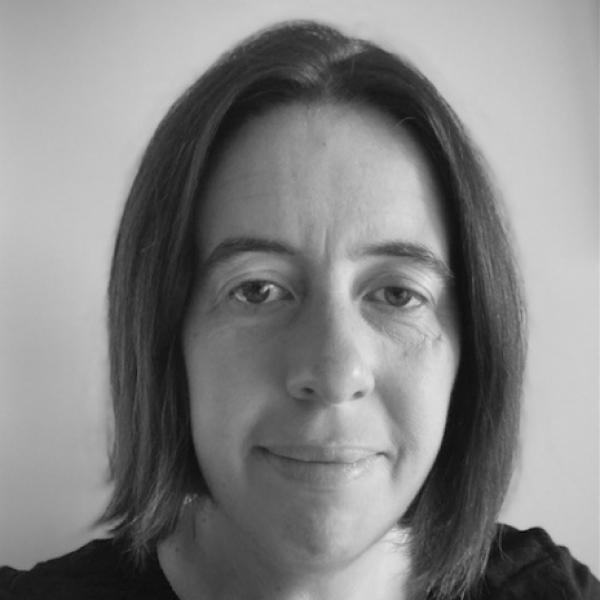 Maria O'Connell joined The Wheel as Grants Development Officer in 2021, working with the Business Development Team. Her role involves supporting the objectives of the organisation's strategic plan by identifying, researching and accessing funding opportunities which enables The Wheel to deliver supports relevant to the sector. Maria's professional background is in community development, having previously worked as a development officer with the Rural Development (LEADER) Programme, delivering financial supports to community groups and business starts-ups.
Feedback from our past Grant Writing events
I thought the webinar was informative and so detailed. It was excellent. The level of detail in the information was great and I thought the presenter was fantastic. A good presenter makes webinars much more enjoyable. - S. Mullins, 92.5 Phoenix FM

Really insightful and great, practical tips. Use of templates and resources that could be put to use. Valuable insights from someone who demonstrated expertise. - L. Kehoe Hand in Hand

Emma is an excellent communicator and her advice was very clear and simple to understand. Emma's strategic grid. Advice re marking key words in each question on the application and I am looking forward to receiving her pipeline template. - A. Behan Monasterevin Sustainable Energy Community CLG