The ABCs of GDPR (Webinar)
The ABCs of GDPR (Webinar)
This webinar is intended as an introduction for people who are engaging with GDPR for the first time but will also be a useful refresher for people who have some knowledge and experience of the subject.
Our trainer, Gerry Egan will take you through the fundamental principles, definitions and actions required by the GDPR, as well as taking your GDPR questions.
The webinar, which is exclusively for members of The Wheel will:
Provide an overview of the General Data Protection Regulation
Explain the principal terms and the key roles: Data Controller, Data Processor and Data Protection Officer and their obligations under the Regulation
Explain the Seven Data Management principles
Outline the rights of data subjects i.e. the people whose data we hold
Set out the steps that organisations need to take to become compliant.
How to register
This event will be held on Zoom. Please register below.
Meeting details will be sent to you after registration.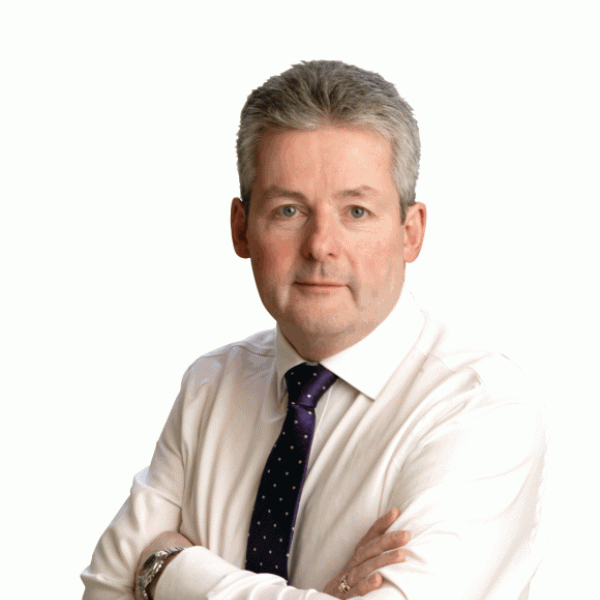 Gerry Egan is an experienced consultant and trainer working with clients in the commercial, public and not for profit sectors specialising in governance and compliance, strategy and communications. He is a Chartered Director, former Company Secretary and serves on the board of two nonprofits. Gerry is also a judge in the Good Governance Awards for community and voluntary, charities and social enterprises. 
---
Feedback from Previous Participants of The Wheel's GDPR Workshops
"I just wanted to thank The Wheel for today's GDPR presentation by Gerry Egan. It was super – very informative, focused on what we need to know and how to apply the principles. Gerry made it very interesting and manageable – highly recommended", - T. Leech, UVERSITY

"Gerry delivered the training in a very clear and professional manner, it was easy to understand, he had simple explanations for each point", - M. Cronin, Irish Seed Savers Association CLG 

"The presentation was clear and the content was excellent". - J. Boland Religious Sisters of Charity 

"it was very well delivered, engaging , inclusive and all aspects of the platform were used to ensure participation was encouraged. This was a very useful seminar and very well delivered. Feel better equipped to ensure my organisation is compliant with the governance code". - M. Hartnett-The Bridge Project

"A clear breakdown of a complicated subject". - P. O'Donoghue - Dignity 4 Patients

"Extremely informative and kept on point". - K. Murphy, Nurture Africa

"Practical, hands on activities that gave us concrete resources and guidance". - A. O'Sullivan, Chernobyl Children International
The Wheel wishes to acknowledge support for its training services from the Department of Education and Skills through the National Training Fund