Joint Briefing on the Charities Amendment Bill
Joint Briefing on the Charities Amendment Bill
The Wheel and Charities Institute Ireland invite you to an important joint briefing on the Charities Amendment Bill and its implications for charities in Ireland, at 11am - 12.30pm on Thursday, 30 June.
The Department of Rural and Community Development recently announced the publication of the Draft Charities Amendment Bill, which makes a number of amendments to the Charities Act 2009. The Bill is a vital document for the whole sector. It addresses a number of issues, such as the duties and responsibilities of trustees, the statutory functions of the Charities Regulator and the establishment of the Charity Appeals Tribunal.
This briefing will provide some introductory analysis from The Wheel and CII on the Bill and its likely impact, followed by questions and comments from members of both organisations.
Please email Ivan Cooper at ivan@wheel.ie or our Policy Officer Lily Power lily@wheel.ie if you have any questions.
How to register
This event will be held on Zoom. Please register below. Meeting details will be sent to you after registration. Please note that this online event will not be recorded.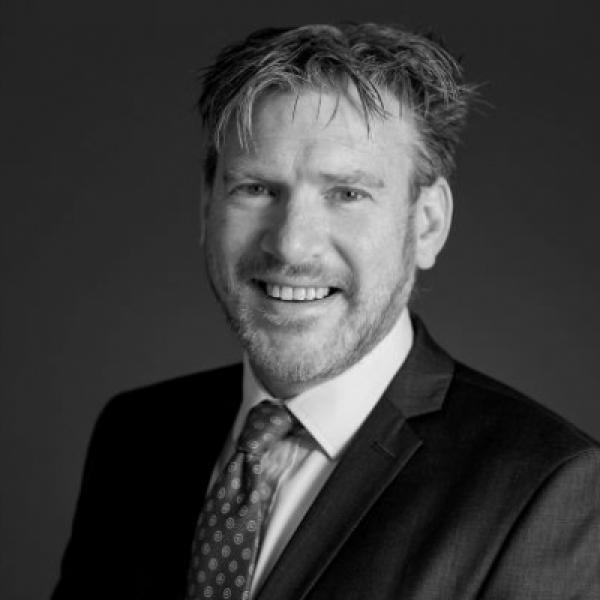 Ivan Cooper is Director of Public Policy with The Wheel. Ivan is charged with progressing The Wheel's policy positions on cross-cutting issues affecting the community and voluntary organisations, charities and social enterprises, e.g. regulation, strengthening the sector, active-citizenship, standards and supports etc. He oversees the research programme which The Wheel conducts about the profile and scope of the community and voluntary sector in Ireland and he represents The Wheel on a range of fora, national and international.