Building an EU Partnership
Building an EU Partnership
The requirement to partner with organisations in other countries can be a barrier to participating in EU funded projects. Many organisations do not know how to go about joining EU networks and may be worried about the risks of collaboration.
Although this is a legitimate concern, it can also mean that organisations miss out on funding and opportunities for learning and development.    
While risk is inherent to every project, best practice in EU partnership development can mitigate most of them and can set your project up for success! 
This event will provide a step-by step guide to building a solid European partnership for EU funded projects. 
Learners will come away with:     
Tools and tips for connecting with EU partners  
An understanding of the do's and don'ts of EU partnerships  
A process for developing a project in partnership with others.  
This event is brought to you by Access Europe, The Wheel's EU funding support service funded by the Department of Foreign Affairs.
How to register
After registering, you will receive a confirmation email and Zoom details will be sent to you closer to the day. Please note that this online event will be recorded.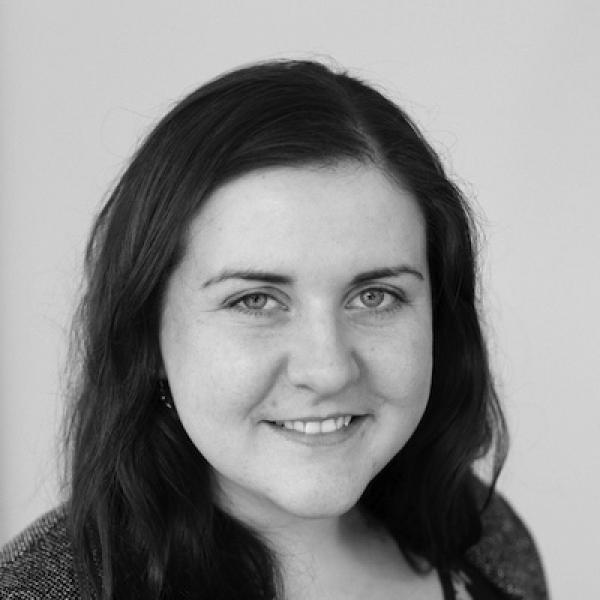 Emma Murtagh is The Wheel's European Programmes Manager. A key part of her role is overseeing the delivery of Access Europe, a support and capacity building programme for the sector around accessing and managing EU funding. Emma is an experienced EU project manager. Prior to joining The Wheel she managed two EU funded projects and assisted on three others for the language services company, Translex.