Positive Leadership – Refreshing the Fundamentals in Challenging times: Clarity, Cohesion & Communication (Online Workshop)
Positive Leadership – Refreshing the Fundamentals in Challenging times: Clarity, Cohesion & Communication (Online Workshop)
As we all grapple with uncertainty and rapid change in these unprecedented times, we could do with a pause to reflect on the basics of good leadership which transcend context. 
Now, more than ever, teams need clarity, cohesion and effective communication. At the same time, leaders need to be clear where to put their focus, how to marshal their energy and how to channel the stress which uncertainty can bring. 
Plus, we need to do all this while working remotely or at social distance! 
In this engaging, online workshop, Carol Conway (see bio below) will provide an opportunity to reflect and refocus on what matters, offering tips and tools to enhance motivation, teamwork and stress management. 
Attendees can look forward to gaining: 
An understanding of how to enhance motivation 
An appreciation of the importance of focus 
A new perspective on the impact of stress on performance.
Positive Leadership Series
Our series of Positive Leadership days provide space, time and opportunity for essential continuing professional development.  The content for each day is drawn from well-researched and applied positive psychology and provides both theory and practical tools for more effective thinking, focus and action leading to more effective leadership. 
Expect to come away refreshed, refocused and re-energised!
How to register
This event will be held on Zoom. Please register below.
Meeting details will be sent to you after registration. Please note that this online event will not be recorded.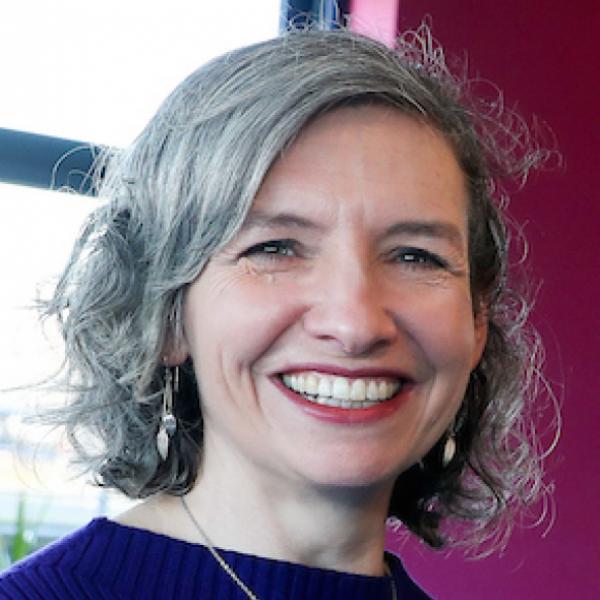 Carol Conway is a lifelong Behavioural Scientist with a passionate interest in human dynamics and a fundamental belief in people. Her work revolves around assisting individuals and organisations to achieve more of their potential. through training, facilitation, coaching, leadership development or teaching yoga. Carol's mission is to share information so that teams can achieve more; personally, professionally and organisationally. She has worked with CEOs, management teams and boards across the nonprofit sector.
Feedback from participants from Carol's past Leadership events
I found the workshop inspiring and affirming. I've been following up on some of the reading since and feel very energised by it all. I found Carol's approach really engaging - personable and warm as well as firm and focused on the task at hand. - J. Kelleher, Mermaid Arts Centre 

I enjoyed the session very much and felt re-juvenated after it. I now have to put the learning into action !! many thanks. - M. Hurley, Ag Eisteacht

Carol provided a day of highly valuable content. The theories referenced were supported by interactive sessions which ensured they were demonstrated well in a practical situation. I found this workshop to be highly motivational, inspirational and energising. I would highly recommend this workshop for charity leaders at all levels. - N. Carton, The Donkey Sanctuary Ireland