Improving your Boards Communication (Online Workshop)
Improving your Boards Communication (Online Workshop)
Good Communication is one of the key skills of any leadership position and Boards are no exception. The sporadic nature of involvement, coupled with often busy day jobs to draw our attention away, means that investing in our relationships and communication within Board roles can have added complexity.
Drawing from a mix of research psychology and lived experience, your host (the highly esteemed Carol Conway), will walk you through some of the essentials in effective communication as well as exploring what gets in the way and how we can work round it.  In particular, at a time when our work has moved to a largely virtual environment, what are the additional communication challenges we need to be attuned to?
This engaging online workshop will provide you with an invaluable opportunity to pause and create space for reflection and peer-learning while also gaining tips & tools to enhance communication, teamwork and cohesion.
How to register
This event will be held on Zoom. Please register below. Meeting details will be sent to you after registration. Please note that this online event will not be recorded.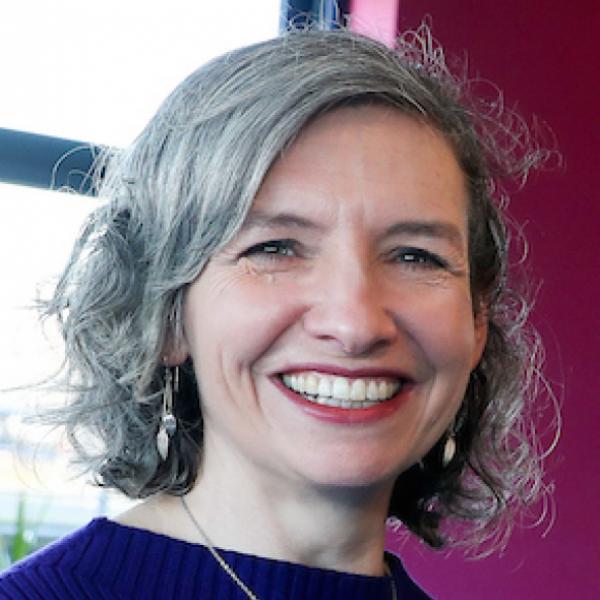 Carol Conway is a lifelong Behavioural Scientist with a passionate interest in human dynamics and a fundamental belief in people. Her work revolves around assisting individuals and organisations to achieve more of their potential. through training, facilitation, coaching, leadership development or teaching yoga. Carol's mission is to share information so that teams can achieve more; personally, professionally and organisationally. She has worked with CEOs, management teams and boards across the nonprofit sector.