Canva for Beginners (Webinar)
Canva for Beginners (Webinar)
We know that you might not have much budget for graphic design, but that doesn't mean you can't still have nice things! 
This webinar will teach you the very basics of using Canva (a graphic design platform built for creating visual content) to help your nonprofit's communications. 
Canva is a website / app that lets you easily create images and design professional documents, and can help you to spruce up your social media, website, email signatures, and more. 
Get to grips with: 
Using Canva to create images for different purposes 
Applying your brand to Canva templates 
The very basics of graphic design.
This session is intended for people with little to no experience of Canva or graphic design, so absolute beginners are very welcome. 
How to register
This webinar is free to attend. Registration is required*. 
*NOTE: After registration, you will receive a confirmation email with instructions for joining the session.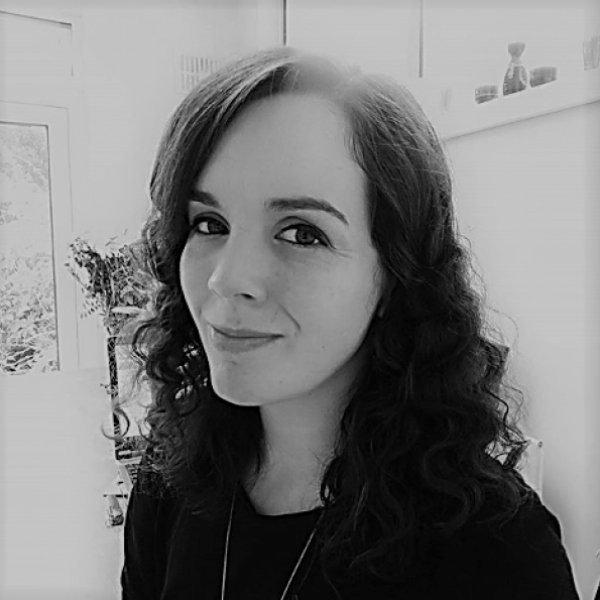 Emily Bourke is part of The Wheel's communications team, where she looks after social media, podcasts, and much more. Emily completed her PhD in English Literature in 2019. She has been producing content for digital platforms for over a decade, and is passionate about helping smaller organisations to build their communications capacity. She previously managed a national children's literacy programme, tutored in English at Trinity College, edited journals, and mentored academic writing students.