Planning and Completing Your Annual Audit (Webinar)
Planning and Completing Your Annual Audit (Webinar)
Get to grips with preparing for and completing your annual audit efficiently.
Join Tony Ward, The Wheel's Director of Finance, as he expertly demystifies and deconstructs some of the key language and processes you'll need to know in advance of this important aspect of charity and financial governance.
This webinar will also point up the key requirements of SORP and the Department of Expenditure and Public Reform.
By taking part in this webinar you will learn:
What you can have ready in advance for your auditor
What key information that the auditor will look for during the audit
What you need to do to comply with the Statement of Recommended Practice (SORP), the requirements of funders, and Department of Expenditure and Public Reform Circular No. 13
How to close out your audit in an efficient manner and not running up against AGM, filing or other deadlines.
How to register
This webinar is free and exclusive to members of The Wheel. Registration is required.
*NOTE: After registration, you will receive a confirmation email with instructions for joining the session.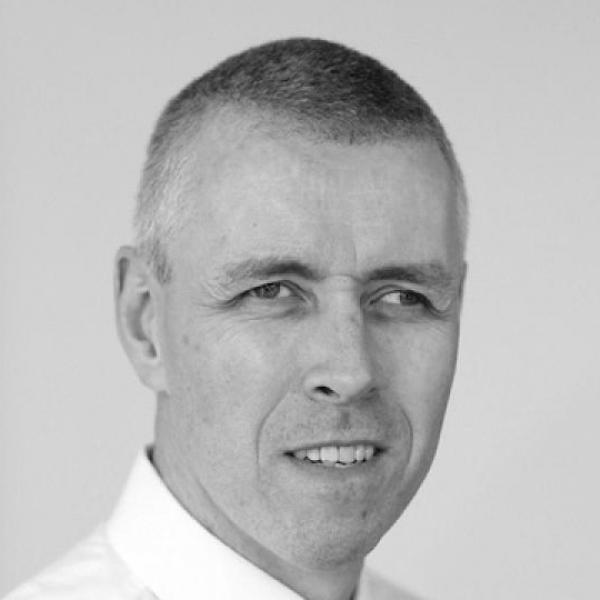 Tony Ward is responsible for all finance and associated administration and compliance at The Wheel. Tony is a graduate of UCD (B. Comm.) and a qualified charted accountant - he has worked in a number of finance roles in the private and not-for-profit sector as well as senior roles in fundraising and business development.