How to Build your own Website (Online Workshop)
How to Build your own Website (Online Workshop)
A reliable and effective website is an essential resource for any organisation. But how do you go about developing an affordable website that will meet the needs of a modern, busy organisation? 
Whether you want to give your old website a fresh new look or you're a total beginner, starting from scratch, this practical session will provide you with lots of tips and tools for creating a website that looks great and works seamlessly.   
With a guide to web design best practise, and a live Squarespace demo, Keith Bradshaw of Urban Brand Creative will share with you the real value in creating a strong website for your nonprofit organisation.  
Whether you are commissioning a complex website or developing your own basic website, this workshop will equip you with the foundation knowledge you need.
This is the latest event in the Storytelling Series, part of the We Act campaign to raise public awareness and appreciation for our sector. It is supported by Community Foundation Ireland and the RTÉ Comic Relief Fund. https://www.weact.ie/
How to register
This event will be held on Zoom. Please register below. Meeting details will be sent to you after registration.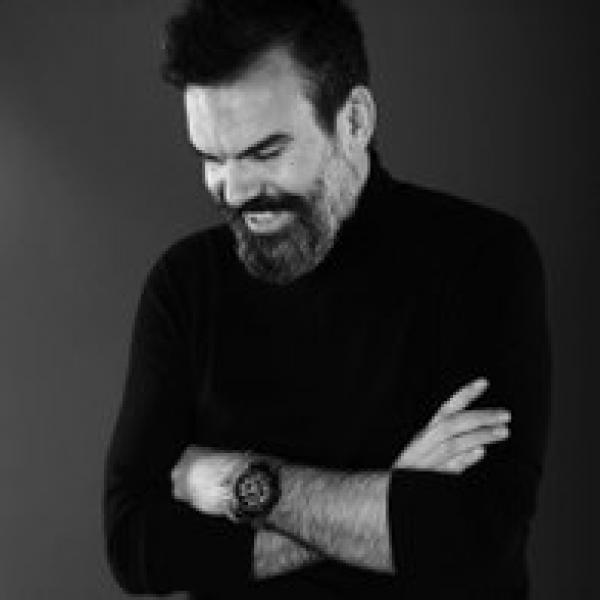 Keith Bradshaw is a seasoned commercially-focused creative brand and marketing growth strategist with 15 years B2C + B2B industry experience. Keith is the founder and Creative Brand and Marketing Director at Urban Brand Creative, a premium digital brand and marketing agency. In this time, he's worked in six different countries and collaborated with scores of businesses - from ambitious high-performance start-ups to billion-dollar industry leaders, across the SAAS, tech, eCommerce, professional services, FMCG and Foodservices industries. 
This event is part of the Storytelling Series, part of the We Act campaign to raise public awareness and appreciation for our sector. It is supported by Community Foundation Ireland and the RTÉ Comic Relief Fund. https://www.weact.ie