EU Spotlight Series: Volunteering
EU Spotlight Series: Volunteering
The European Solidarity Corps is the EU's funding programme for volunteering and promoting solidarity and provides a variety of opportunities for Irish civil society organisations and communities to collaborate with European partners to develop and innovate.
This event will feature:
Insights from experts in the volunteering sector

First-hand accounts from people and organisations who have benefitted from the European Solidarity Corps programme

Training from the national contact points at Léargas on how you can get started with European Solidarity Corps funding opportunities.
This event is a joint collaboration between The Wheel's Access Europe programme and Léargas.   
Access Europe is funded by the Department of Foreign Affairs.
How to register
This event is free for all. Registration is required. *NOTE: After registration, you will receive a confirmation email with instructions for joining the session.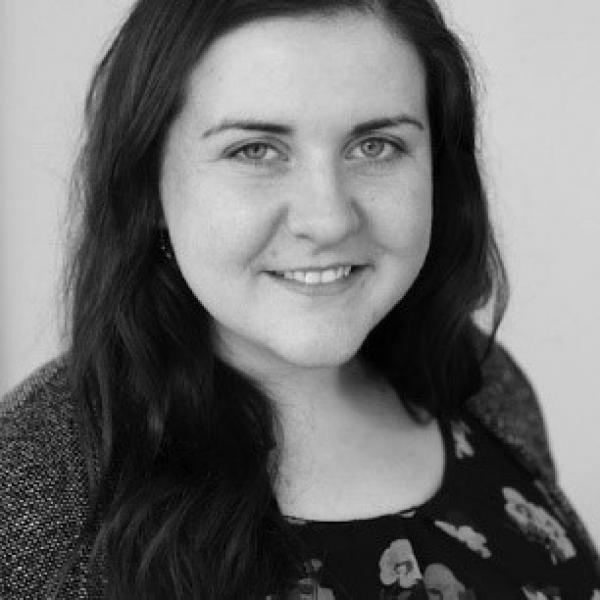 Emma Murtagh has worked with The Wheel since 2017 in various roles including European Programmes Officer, Grants and Research Officer, and most recently European Programmes Manager. She oversees the delivery of Access Europe, a support and capacity building programme for the sector around accessing and managing EU funding. She is also in charge of developing The Wheel's own European funding applications and overseeing project delivery.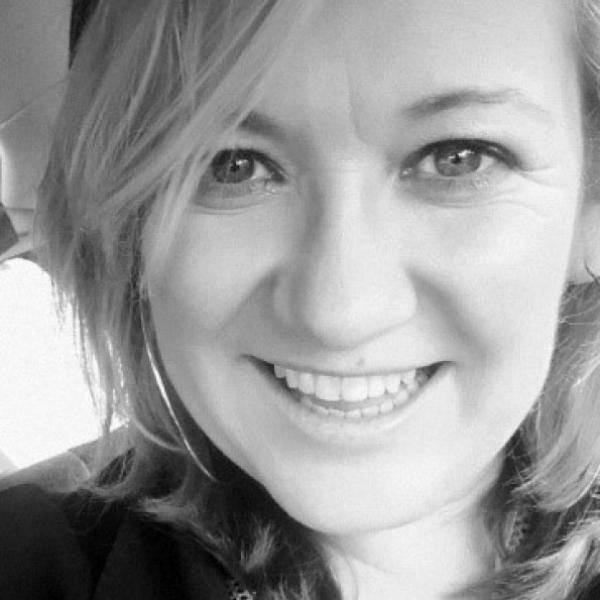 Suzanne Kavanagh is a Senior Support and Development Programme officer in Léargas and has strategic responsibility for the implementation of the European Solidarity Corps Programme in Ireland.  The programme was announced in 2016 and aims to promote solidarity as a value, through volunteering, to contribute to strengthening cohesion, solidarity, democracy, and citizenship in Europe.  Prior to her work in the agency she worked in Ballymun Job Centre overseeing national and European funded programmes developing, evaluating and supporting of special innovative initiatives tackling disadvantage through an adult education and community development context. 
"The team at Access Europe are extremely helpful. They first of all provided in-depth training and then arranged a one-on-one call to help us focus our efforts. I am now well equipped with enough material and knowledge to confidently prepare and apply for the next round of applications."