The Essentials of Volunteer Engagement (Online Workshop)
The Essentials of Volunteer Engagement (Online Workshop)
No matter the number or size of your volunteer programme this interactive training will help you attract and select suitable volunteers and provide a positive experience for all.  
The training is packed with practical advice that you can use immediately and there will be opportunities to explore these topics with your peers during the training.  
We will also explore the impacts on volunteering currently and discuss what you can do to ensure your programme continues to be successful and positive experience for those involved
How to register
This event will be held on Zoom. Please register below.
Meeting details will be sent to you after registration. Please note that this online event will not be recorded.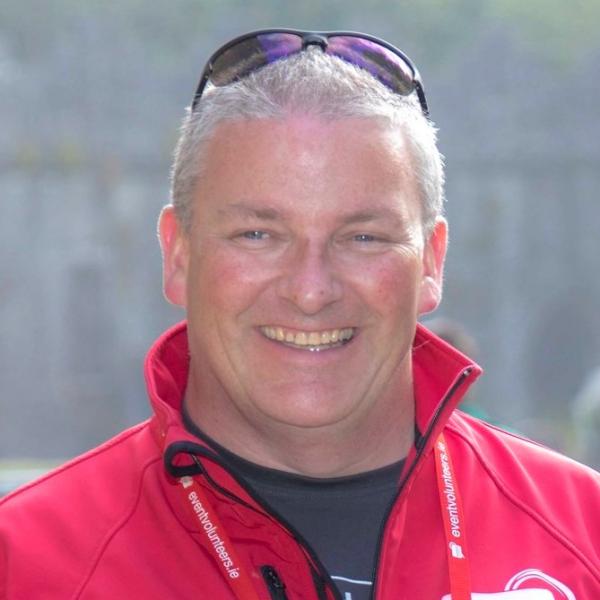 Stuart Garland leads the national volunteer management & training programme at Volunteer Ireland.  His experience spans over 27 years working in the not for profit sector. He is a lead trainer in the use of Volunteer Impact Assessment and is an assessor for the Investing in Volunteers Standard (Ireland and the UK). Stuart holds qualifications in volunteer management & leadership, teaching & learning, event management, human resource management, First Line Management and Health Safety & Welfare.
Feedback from Participants at Stuart Garland's past events
Stuart is a great presenter.  Good pace.  Slides were excellent and looked well. R. Eagar, Sunbeam House Services

Stuart has much informed experience and his voice tone was excellent for a webinar. N. Byrne, Community Radio Ireland (CRAOL)

It gave more structure for bringing in more volunteers, such as interview process. Also, thinking more about making sure roles are suitable. H. Billingham , SOSAD Ireland