Digital Transformation series
Digital Transformation series
From finance to fundraising, and marketing to membership - connecting to a single source of truth of information is key to running an efficient and modern organisation. This Digital Transformation series is aimed at those looking to get the most from their CRM, or those starting their digital transformation journey. 
The series will focus on highlighting how Irish community and voluntary organisations, charities and social enterprises are harnessing digital tools to grow their impact and support, and illuminating the emerging trends and technologies that have allowed them to do so. 
Below are the dates and focus: 
What is Digital Transformation? (Already completed)




Friday, 8 October (10am)
In the last 18 months there has been a huge shift to digital services. Discover what it can mean for your organisation and how you can get the most from it.
Managing Income and Donations (Already completed)




Friday, 19 November (10am)
Managing income and donations is detailed and time consuming work. Learn how to use a CRM to automatically capture and process these tasks. Conway Buckle from online payment provider FinDock will join Brian to break down what it is all about.
Engaging Your 

Donors and Members




Friday, 3 December (10am)
How you engage with your donors and members is crucial. Get an understanding of how to leverage a CRM to manage and deliver marketing and fundraising campaigns. We will be joined by nonprofit marketing expert Julia Rossi from Salesforce.org.
This is the time and place to think about your nonprofit's future... about what's coming next in digital and how your organisation can catch the digital transformation fire.
How to register
This event will be held on Zoom. Please register below. Meeting details will be sent to you after registration.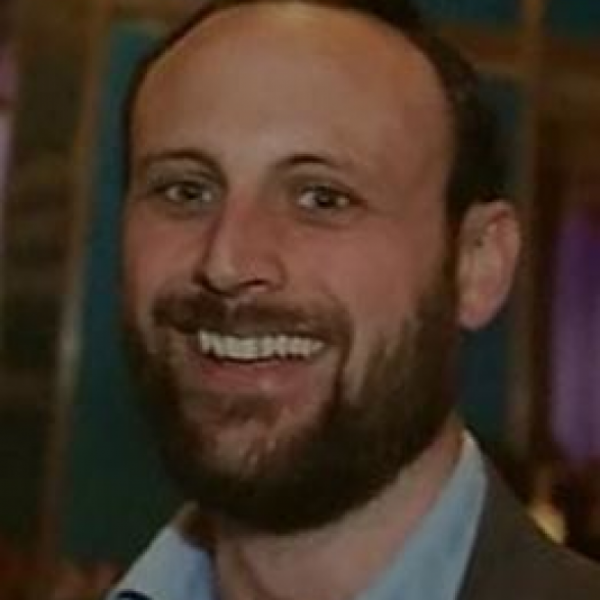 Brian Walsh has worked in and with nonprofit organisations in Ireland for over 10 years. After 3 years as Development Officer with The Wheel he joined Salesforce.org where he works with organisations in the UK and Ireland. As an Account Executive he helps guide nonprofits on their digital transformation journey.