The COVID-19 Workplace: Opportunities & Challenges
The COVID-19 Workplace: Opportunities & Challenges
There are many opportunities, as well as many challenges, for the workplace since the pandemic hit in March 2020. With the uncertainty around restrictions and what the COVID-19 workplace will look like, our expert panel of speakers will consider the opportunities and challenges this offers.
The panel will also as explore what is the 'workplace' that organisations will be returning to in the future and where does legislation fit into it?
Our experts in the field will include Derek McKay, Managing Director, Adare Human Resource Management who will offer advice and guidance for the return to the 'workplace' and where the legislation and guidelines are currently at for organisations. Renate Kohlmann, Consultant, Grow Remote who will discuss the opportunities of remote working, along with the challenges and how to address both of these. Crystel Robbins Rynne, Chief Operating Officer HR locker will discuss HR Locker's experience of being a remote first company and how they are embracing the opportunities posed by the post pandemic 'workplace' where their unique and unusual workplace may now become the norm.
Along with Derdrie Garvey, Chief Executive Officer of The Wheel and Elizabeth Bolger, Director of People & Programmes at The Wheel, who will share their unique insight into the sector and the challenges COVID-19 continues to pose to organisations and their workplaces.
There will be opportunities for participants to reflect on how their organisations can develop opportunities and meet the challenges of the COVID-19 landscape, as well as the opportunity to put questions to our expert panel. So join us as we reflect on how organisations can develop opportunities, as well as discussing how to manage challenges, so we can create a robust working environment that supports an impactful and successful sector.
How to register
This event will be held on Zoom. Please register below. Meeting details will be sent to you after registration.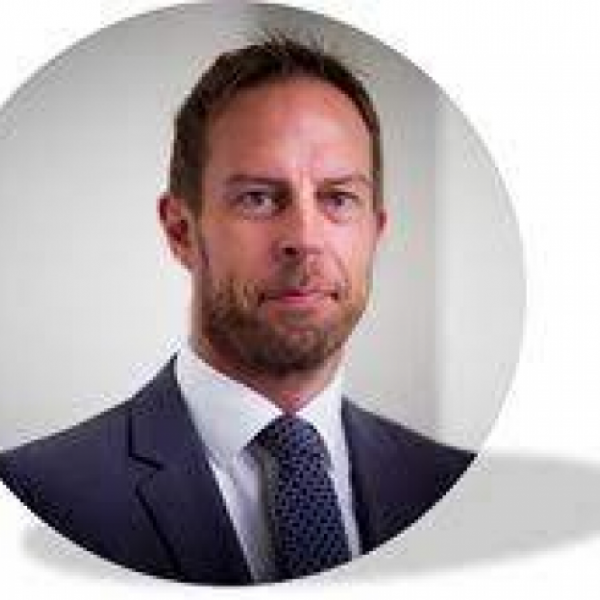 Derek McKay is the managing director of Adare Human Resource Management. He is an experienced Human Resource and Employment Law practitioner who has worked extensively in the private, not-for-profit and public sectors. Prior to setting up Adare Human Resource Management in 2003, Derek worked in the Human Resource Departments in a number of multinational organisations. Derek is currently a member of the CIPD National Committee and a member of Workplace and Skills Taskforce with Chambers Ireland.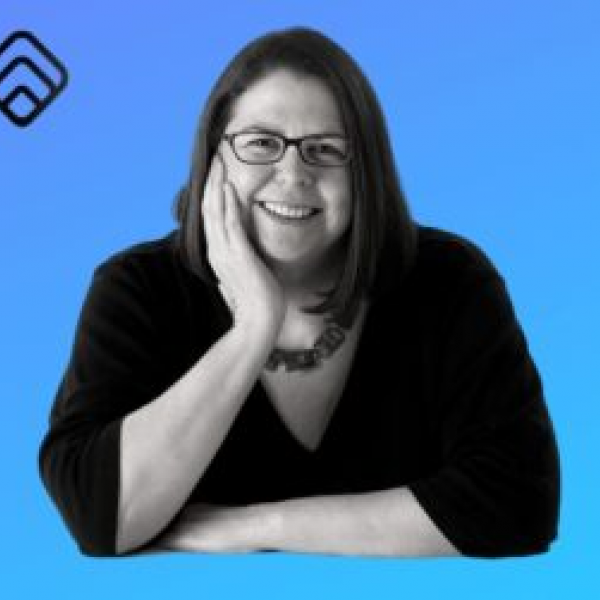 With over 25 years in leadership roles, Renate Kohlmann embarked on the world of remote working as Senior Manager with Dell in 2004. Having lived and worked in Dublin, Bratislava and now Ballinasloe Galway, Renate has unique insights into the challenges for dwellers of both cities and rural towns. Founder of RK Consulting, she specialises in management support and mentoring. Renate sits on the steering group of The Pulse Club, a local network to support entrepreneurs and leads the local Grow Remote chapter.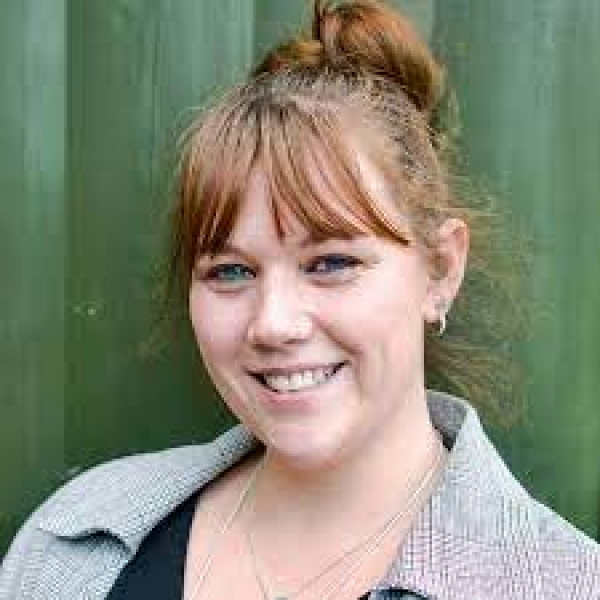 Crystel Robbins Rynne is the Chief Operating Officer at HRLocker. Her role is centred around growth and overseeing the day-to-day operations. As part of the leadership team, she has helped HRLocker to achieve its revenue goals year on year. She brings over 14 years of experience in sales, marketing, customer success and business development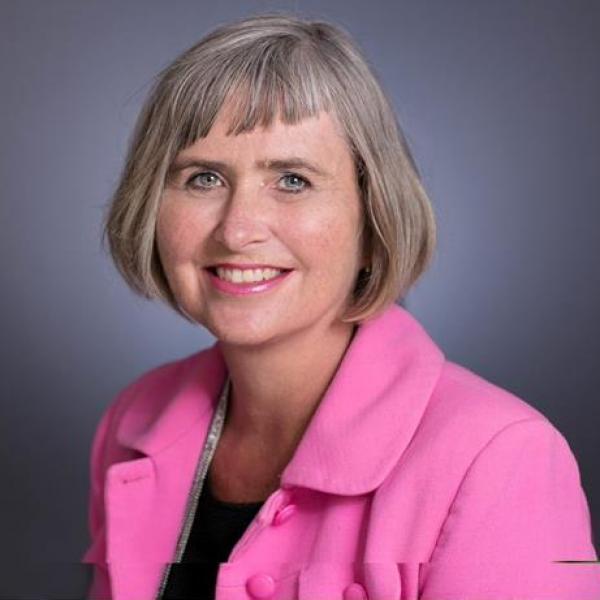 Deirdre Garvey is Chief Executive Officer of The Wheel and is responsible for the overall strategic and operational management of the organisation, including full responsibility for staff and budgetary management, implementation of strategy and supporting the board. Deirdre also the official spokesperson for The Wheel, responsible for external relations and corporate affairs – with regular media interaction.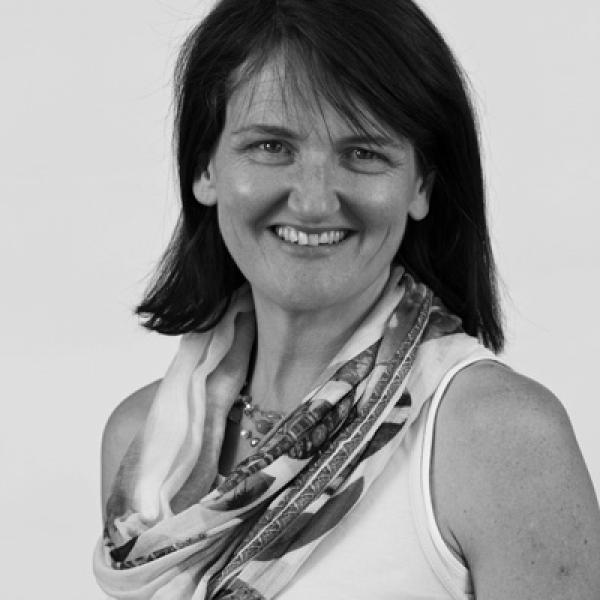 Elizabeth Bolger is the Director of People & Programmes at The Wheel. Her main role is to drive the organisation's membership, programmes and supports.  This involves working with The Wheel Programmes Team in the implementation of these. She also supports our members in delivering training and in answering member queries. Elizabeth began her professional career as a Valuation Surveyor, followed by a career change to HR and Project Management.  She holds a BSc [Surv], a CIPD Diploma in Personnel Management and a MSc in Strategic Management.