Access Europe Showcase 2021
Access Europe Showcase 2021
Since launching in November 2020, our Access Europe support service has helped numerous Irish civil society organisations explore and unlock EU funding opportunities. We are joined by our special guest, Minister of State for European Affairs Thomas Byrne TD, for this special event showcasing the impact of Year 1 of the Access Europe programme.
We will not only explore results and success stories, but also launch our new website and partnership database, which aims to connect Irish civil society organisations with organisations across Europe for partnership in EU funded projects.
Join us to gain insights on the benefits of EU funding, learn from best practice examples and find out how Access Europe can support you to start your EU funding journey! 
Access Europe is funded by the Department of Foreign Affairs.
How to register
This event is free for all. Registration is required. *NOTE: After registration, you will receive a confirmation email with instructions for joining the session.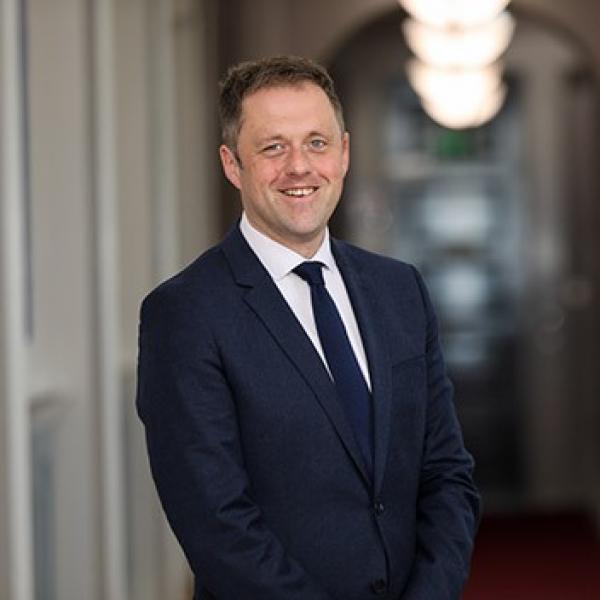 Minister of State for European Affairs Thomas Byrne TD  was first elected to Dáil Éireann to represent Meath East in 2007. From 2007 to 2011 he was a member of the Oireachtas Committees on Justice, Equality and Defence, Social Protection and on Finance and the Public Service. In 2011 Thomas was elected to the Seanad for the Cultural and Educational panel. In 2016 Thomas was again elected to Dáil Éireann. From 2016 to 2020 he served as the Party Spokesperson on Education. In 2020 he was appointed as Minister of State for European Affairs by An Taoiseach Micheál Martin.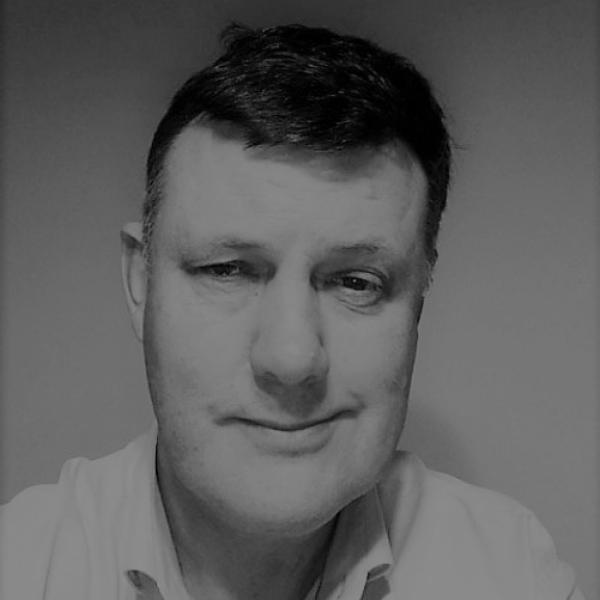 Eamonn Mac Aodha is the Director of the Parliament and Institutions Team at Ireland's Permanent Representation to the EU. Over thirty years as an Irish diplomat he has served in a variety of foreign postings including at the Irish Embassies to the Holy See, South Africa, Israel, at the United Nations in Geneva and as Ireland's Ambassador to the Kingdom of Belgium. During the course of his career, he has worked on a variety of policy areas including trade, human rights, development, Anglo-Irish matters and relations with the middle east. He also served as Chief Executive of the Irish Human Rights Commission between 2007-2012.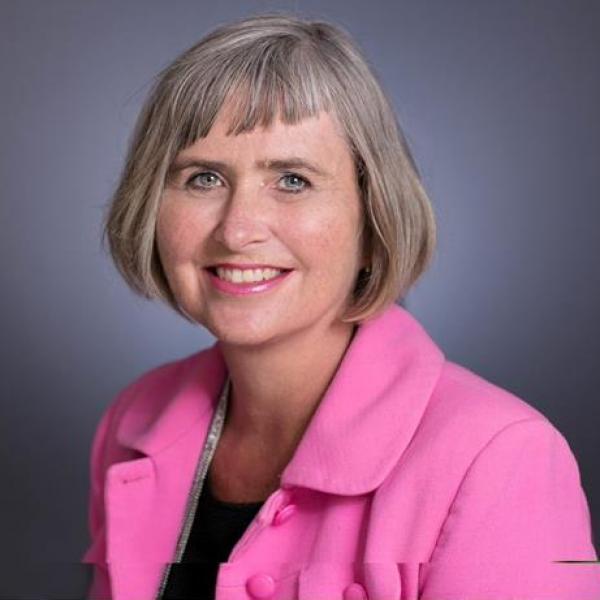 Deirdre Garvey is Chief Executive Officer of The Wheel and is responsible for the overall strategic and operational management of the organisation, including full responsibility for staff and budgetary management, implementation of strategy and supporting the board. Deirdre also the official spokesperson for The Wheel, responsible for external relations and corporate affairs – with regular media interaction.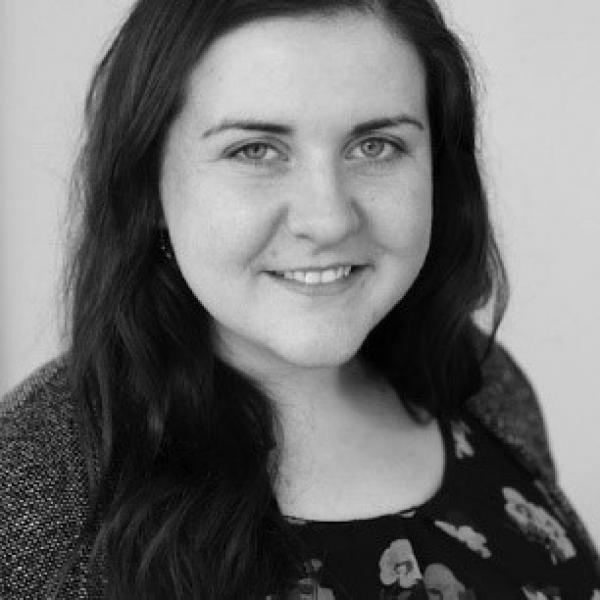 Emma Murtagh has worked with The Wheel since 2017 in various roles including European Programmes Officer, Grants and Research Officer, and most recently European Programmes Manager. She oversees the delivery of Access Europe, a support and capacity building programme for the sector around accessing and managing EU funding. She is also in charge of developing The Wheel's own European funding applications and overseeing project delivery.
"The team at Access Europe are extremely helpful. They first of all provided in-depth training and then arranged a one-on-one call to help us focus our efforts. I am now well equipped with enough material and knowledge to confidently prepare and apply for the next round of applications."