Transformational Change for Trustees
Transformational Change for Trustees
Change is necessary to progress any organisation and can be a positive experience for all. However change can also cause anxiety and stress for everyone involved. This session will look at how change can be managed in a positive way and how the difficult decisions that trustees sometimes have to make can lead to transformational change.
From this session, participants will gain: 
An understanding of how to enhance decision making 
An appreciating of the change challenge 
An understanding of approaches to effective change.
How to register
This event will be held on Zoom. Please register below. Meeting details will be sent to you after registration. Please note that this online event will not be recorded.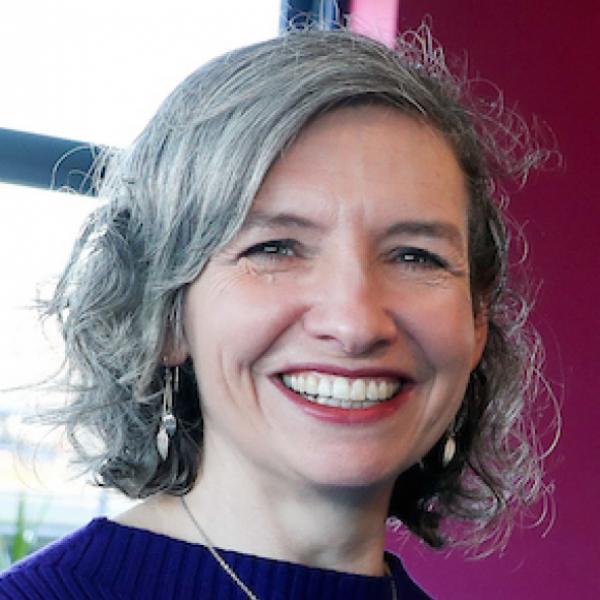 Carol Conway is a lifelong Behavioural Scientist with a passionate interest in human dynamics and a fundamental belief in people. Her work revolves around assisting individuals and organisations to achieve more of their potential. through training, facilitation, coaching, leadership development or teaching yoga. Carol's mission is to share information so that teams can achieve more; personally, professionally and organisationally. She has worked with CEOs, management teams and boards across the nonprofit sector.
This event is part of the Charity Trustees' Week 2021