Thriving Remotely (Online Workshop)
Thriving Remotely (Online Workshop)
Many of us have spent the last year and half working remotely – but while Remote Work has become our new normal, many of us have not had the chance to reflect on the particular skills needed to work remotely.
This course provides a timely opportunity to gain expert guidance as we develop the skills and knowledge needed to adjust comfortably and productively to this new working norm.
This newly developed programme by remote-work specialists Grow Remote provides all workers with the space and expertise to develop their remote work skills.
 Modules covered over the 8-weeks include:
Thriving remotely
Culture in the workplace
Career progression
Virtual communications
Transferable skills
Individual difference and remote working
Setting up for remote work.
Learning from your nonprofit community peers and gaining insights from experienced remote workers, this course blends the best of 'self-paced online learning' with live facilitated sessions and guest speakers. Don't just survive, but thrive while working remotely. 
Learners will receive certification in the form of a Digital Badges after they complete the programme.
The time commitment per week is 3 hours. 
1 hour live call per week
2 hours of self-paced learning in your own time on the online hub.
Fully-funded Programme – No Cost to your Organisation
The Thriving Remotely programme will run a number of times over the coming months, the next programme kicks off at 4.30 pm on 25 November
To secure your place please register below.
This programme is being brought to you by a partnership between Laois Offaly ETB, Grow Remote and The Wheel. This programme is funded through Skills to Advance.
How to register
Please book your place via the button below: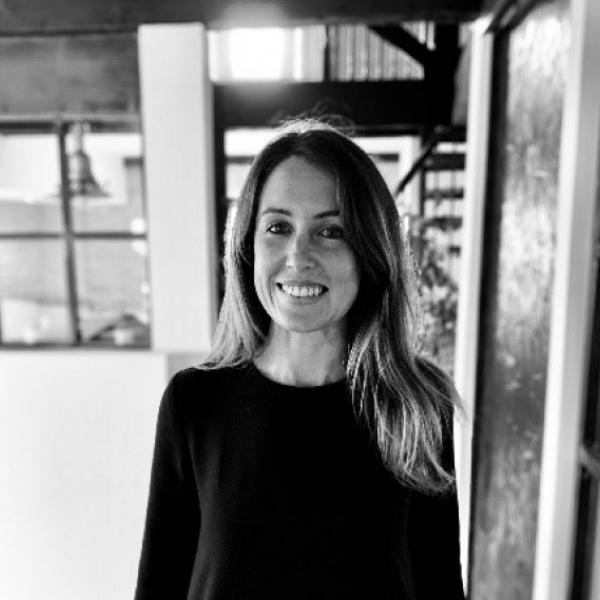 Organisational Psychologist & Remote Work Expert, Jennifer Dowling has a wealth of experience delivering workshops, coaching and training with UCC, IMI Business Schools, and with industry. She holds a Masters in Work and Organisational Psychology,. B.Sc. in Applied Psychology, Industrial and Organisational Psychology, BA in Business Studies. Jennifer has delivered multiple training sessions to Leading Remote Teams groups and is co-founder of The Box Co-Working Hub in Killarney.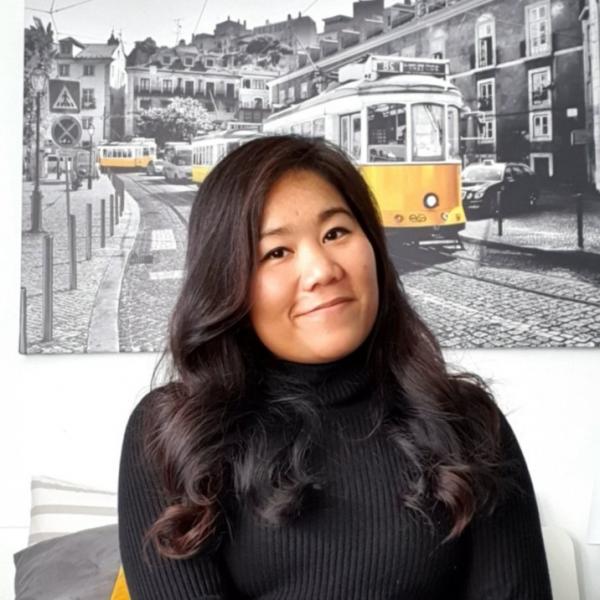 June Bolneo is in charge of Grow Remote's training department. She majored in communications and marketing and has led international teams remotely all over the world since 2012. She's been teaching people how to work remotely for almost a decade and worked with local government agencies in Portugal and Philippines as a Subject Matter Expert on how to implement national remote work initiatives to make remote and flexible work available and accessible to everyone. Originally from the Philippines, June moved to Lisbon, Portugal in 2016. 
This course has exceeded my expectations so far. The modules are well organised, there are a lot of excellent resources, articles, videos, and examples. The forums are great, giving an opportunity for peer learning… I thought when I looked at the course outline before starting, that it was a lot of what I had covered before and didn't expect it would be telling me anything new, but I discovered that a lot about myself and my thinking has changed over the last year, I am now reflecting on that and the impact on leadership style. - T. Donovan, Community Foundation for Ireland
The materials and the way the programme is being run is excellent and hugely applicable and relevant for where we are currently. It has provided much food for thought in terms of our remote working, managing in this workspace, and how to ensure some of it is sustainable for a better post-COVID workplace.  It is a time commitment, and it can be a challenge to keep on top of the materials. However, it is all very much worthwhile. - E. Bolger, The Wheel