Take Great Photographs with your Phone (Online Workshop)
Take Great Photographs with your Phone (Online Workshop)
In this session, award-winning photographer, Brendan Ó Sé, will walk you through how to get the most from your smartphone camera. In a series of practical exercises, Brendan will show you how to heighten your visual awareness, allowing you to create more dynamic and creative compositions in your photography.
You will also learn how to use Snapseed (a free editing app) to fine tune your images and prepare them for sharing on social media. Brendan will also share tips and tricks on how to get your photographs to stand out on Instagram.
In this session:
Learn techniques needed for better composition and exposure

Produce a series of photographs to be proud of

Heighten your visual awareness and photographic literacy

Learn how using apps can develop your own personal style of photography

Discover tips and tricks on how to get your work to stand out on Instagram.
Enjoy the freedom and fun that smartphone photography offers. You'll be amazed what you can do!
How to register
This event will be held on Zoom. Please register below. Meeting details will be sent to you after registration.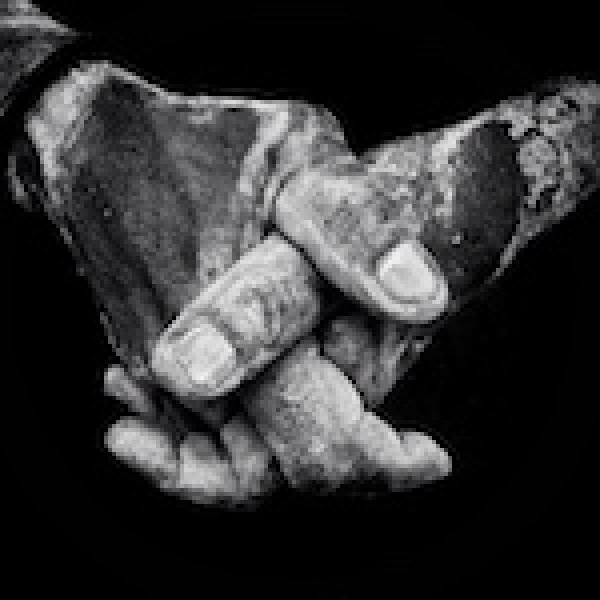 Brendan Ó Sé is an award-winning fine art photographer and iPhone photographer from Cork, Ireland. He was part of the original Apple, 'Shot on iPhone' global campaign in 2015. A winner of many prestigious, international awards, Brendan has been invited to speak about, and exhibit his work around the world. Along with his popular mobile photography workshops with The Gallery of Photography in Dublin and The Glucksman Gallery in Cork,
The Storytelling Series is delivered as part of a brand new campaign to raise public awareness and appreciation for our sector. It is supported by Community Foundation Ireland and the RTÉ Comic Relief Fund.