Panel on Contemporary Storytelling (Online Workshop)
Panel on Contemporary Storytelling (Online Workshop)
In this FREE panel session, journalist Louise Bruton will lead a discussion on how to tell stories well in 2021.
From avoiding tropes to combatting our shortened attention spans, the conversation will delve into what makes a compelling story, and how to make it resonate with your audience. Our panellists will discuss their techniques for finding and telling stories that matter.
The Panel to be announced soon.
How to register
This event will be held on Zoom. Please register below. Meeting details will be sent to you after registration.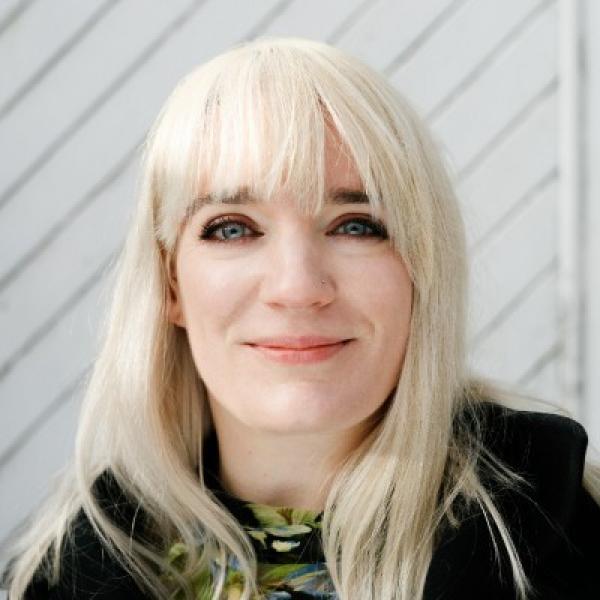 Louise Bruton is a freelance journalist, pop culture enthusiast, disability rights activist, DJ and playwright. She regularly writes about music, travel, access and life as a wheelchair user for the Irish Times, Lonely Planet, Rogue and Image Magazine
The Storytelling Series is delivered as part of a brand new campaign to raise public awareness and appreciation for our sector. It is supported by Community Foundation Ireland and the RTÉ Comic Relief Fund.