Network and Engage with The Wheel (Online Meeting)
Network and Engage with The Wheel (Online Meeting)
This networking and information session, for voluntary run organisations, is an opportunity to meet up with other community and voluntary organisations in small groups, share the good work you are doing and the challenges you have overcome, and learn what supports are available to you.  
For this session we'll be joined by our Skills Development Team, who will start by unpacking important lessons and opportunities arising from recently conducted sectoral research. The team will also highlight and explore the key training and skills you will need to deliver your varied and important missions, while also looking at the benefits to society and the economy of investment in skills development for community and voluntary organisations, charities and social enterprises.  
Learning Outcomes 
Participants will leave the session with greater awareness of: 
The variety and quality of work being done by community and voluntary organisations, charities and social enterprises 
The supports and services provided by The Wheel and other service providers  
The value of, and opportunities for, skills development for staff and volunteers in nonprofits.  
How to register
This event will be held on Zoom. Please register below. Meeting details will be sent to you after registration.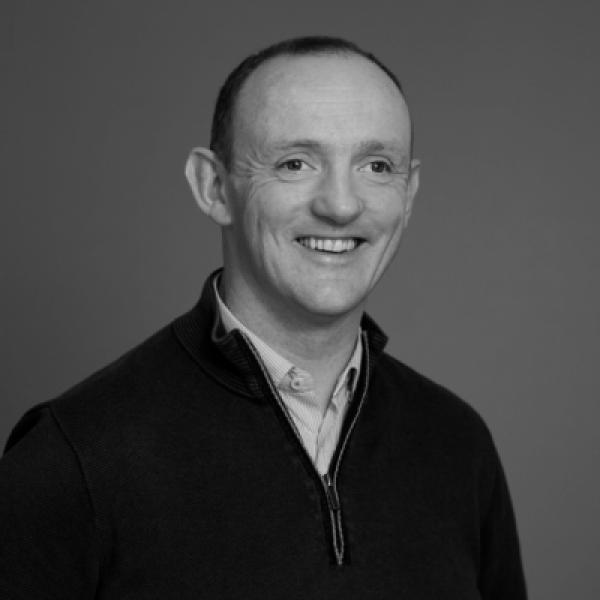 Johnny Sheehan is Membership and Regional Manager at The Wheel. The main focus of his work is to drive the development, presence and participation in The Wheel's programmes regionally, to support the work of the National Rural Network and to support member engagement in The Wheel. Johnny has extensive experience on charity boards and holds a certificate in Charity Law, Trusteeship and Governance from the Law Society.