Navigating CyberSecurity In a Hybrid Workplace (Webinar)
Navigating CyberSecurity In a Hybrid Workplace (Webinar)
Hybrid working is here to stay, with many nonprofits committing to this work model in which the work force splits its time between the office and remote locations. 
It's intended as a "best of both worlds" solution for staff and employers. But what does the hybrid workplace mean for cyber security? How big is the cyber risk to organisations as they embrace a new way of working?
How can organisations mitigate the risk of cyberattacks while juggling the constantly changing mix of on-site and remote workers? How can your nonprofit navigate cybersecurity in a hybrid world?
We invite you to join our Information Systems Manager, Femi Atoyebi and the CEO of supportIT, Joe McGivern as they discuss this new reality for many organisations. Whether you're preparing to begin calling employees back on-site next week or next year to or you are at the experimentation phase of re-engaging with your workplace, this webinar will be of interest.
Learning Focus for this Session:
Navigating the security challenges of the hybrid workplace
Protecting the hybrid workplace through Zero Trust security
The ABCs of a hybrid-centric security strategy that focuses on both human and technology.
How to register
This webinar is free and exclusive to members of The Wheel. Registration is required. *NOTE: After registration, you will receive a confirmation email with instructions for joining the session.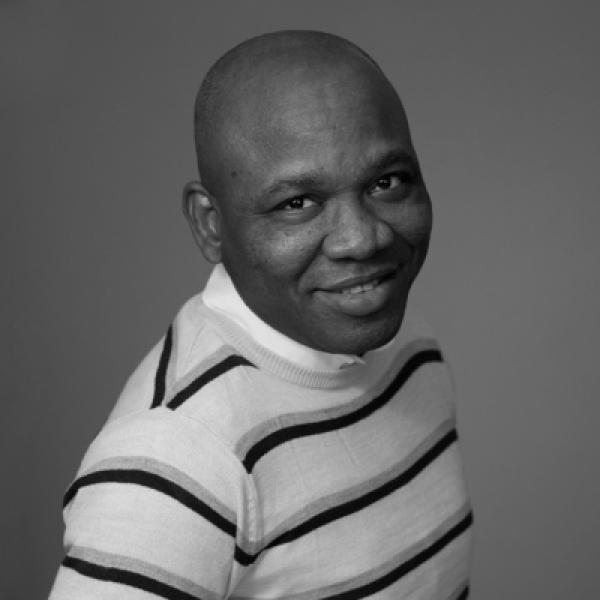 Femi Atoyebi is The Wheel's Information Systems Manger. He is a cyber security enthusiast, a member of the Association of Data Protection Officers and a certified Member of the IT Service Management Forum Ireland. Femi has a Master's degree in Communication and Language Arts from the University of Ibadan, Nigeria and a Postgraduate Certificate in Digital Marketing from the Dublin City University.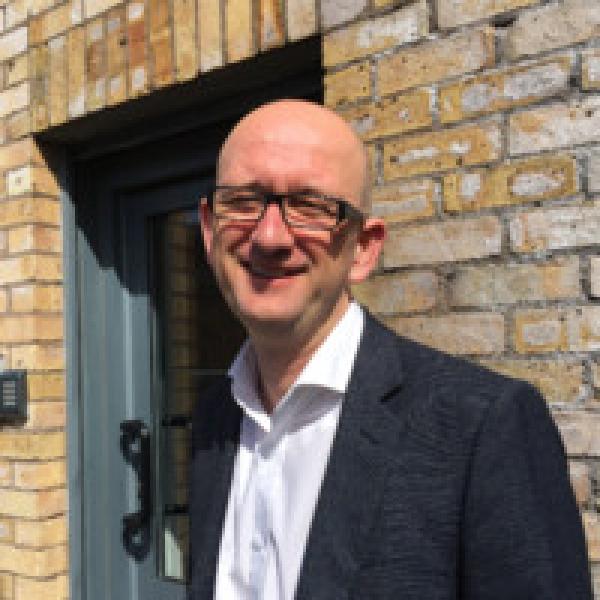 With over 25 experience in the IT sector, Joe McGivern is the CEO of supportIT, which provides fully managed support, infrastructure and business continuity services to over 180 businesses and not for profit organisations in Ireland. Joe's particular areas of expertise include: cyber-security and audits, data protection and cloud solutions. www.supportIT.ie is a Microsoft Gold Partner for Cloud Productivity. 
Feedback from attendees at our previous Cyber Security webinar
The content was well balanced. If anything I think a series of webinars on cyber security would be really interesting and judging by the questions I think the content was engaging to those of us attending today- T. Lane, Young Knocknaheeny ABC

Thanks for the functions and security measures available in Office 365. A very good overview on issues we are facing. - R. Harkness, The Little Flower Penny Dinners

A very good training - E. Choi, Balally Family Resource Centre