Leading Remote Teams
Leading Remote Teams
This 8-week course commences on 23 November 2021. 
How can you best support your team to reach their potential in this new remote-working world? Building on our experiences of the past 12 months, this programme is designed to equip busy nonprofit team leaders with the practical skills and confidence to manage their remote working teams.
Over 8 weeks, remote work experts from Irish social enterprise, Grow Remote, will partner with you through a blended learning environment, to bring some of the experiences, best practices, lessons learned, and advice around considerations for managing teams remotely.
Modules covered include:
Building effective teams
Communication and connection
Employee well-being
Remote team culture
Managing performance
Learning and development
Change management.
This programme has a bias towards action, so expect lots of practical advice that you'll be able to implement from the start.
Learning from your nonprofit community peers and gaining insights from experienced remote leaders, this course blends the best of 'self-paced online learning' with live facilitated sessions and guest speakers.
The time commitment per week is 4 hours.
1 hour live call per week
3 hours of self-paced learning in your own time on the online hub.
Each week the learner will have three tasks:
Complete the online self-paced learning module,
Contribute to the topic forums in the learning hub,
Participate in the follow-up 1 hour facilitator live learner session.
In addition to individual learning, there is also a group assignment.
Fully-funded Programme – No Cost to your Organisation
The Leading Remote Teams programme will run a number of times over the coming months, the next course starts at 11.30 am on 23 November. To secure your place please register here, via Laois Offaly ETB on FetchCourses.ie
This programme is being brought to you by a partnership between Laois Offaly ETB, Grow Remote and The Wheel. This programme is funded through Skills to Advance.
Fully-funded Programme – No Cost to your Organisation 
This programme is being brought to you by a partnership between Laois Offaly ETB, Grow Remote and The Wheel. 
How to register
If you are interested in taking part in the programme, please register below:
Renate Kohlmann is a board member with Grow Remote & has over 25 years' experience in global management and leadership roles. Renate's journey to remote working began in 2004 as EMEA Outsource Operations Manager with Dell and most recently as EU Sales & Service Director with Wayfair where she led the strategy and planning for the launch of virtual operations in 2018. Presently Renate is self-employed, providing consulting and coaching services specializing in remote operations and career development and she is Chapter Lead at Grow Remote.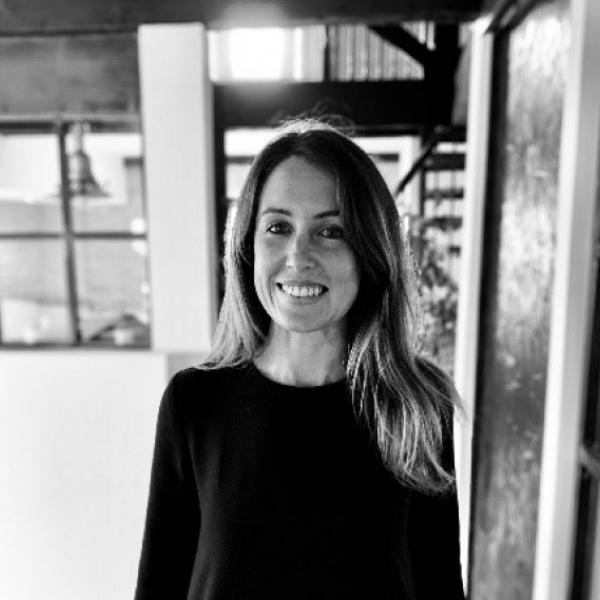 Organisational Psychologist & Remote Work Expert, Jennifer Dowling has a wealth of experience delivering workshops, coaching and training with UCC, IMI Business Schools, and with industry. She holds a Masters in Work and Organisational Psychology,. B.Sc. in Applied Psychology, Industrial and Organisational Psychology, BA in Business Studies. Jennifer has delivered multiple training sessions to Leading Remote Teams groups and is co-founder of The Box Co-Working Hub in Killarney.
This course has exceeded my expectations so far. The modules are well organised, there are a lot of excellent resources, articles, videos, and examples. The forums are great, giving an opportunity for peer learning… I thought when I looked at the course outline before starting, that it was a lot of what I had covered before and didn't expect it would be telling me anything new, but I discovered that a lot about myself and my thinking has changed over the last year, I am now reflecting on that and the impact on leadership style. - T. Donovan, Community Foundation for Ireland
The materials and the way the programme is being run is excellent and hugely applicable and relevant for where we are currently. It has provided much food for thought in terms of our remote working, managing in this workspace, and how to ensure some of it is sustainable for a better post-COVID workplace.  It is a time commitment, and it can be a challenge to keep on top of the materials. However, it is all very much worthwhile. - E. Bolger, The Wheel