Boards Behaving Badly and Domineering CEOs (Webinar)
Boards Behaving Badly and Domineering CEOs (Webinar)
People tend to join a registered charity to change some part of the world for the better. Whether we are the paid CEO or the unpaid Charity Trustee sitting on the board, we believe that we take a wholly professionally approach to our respective roles. But what happens when things go wrong, behaviours are bad and people get hurt?
Hosted jointly by Carmichael and The Wheel, this unique training session will help you to answer those crucial questions.
At the core of 'governance' is a balancing act of 'power' between the board and the CEO. Like any relationship of power, the optimum way to manage it well is through clarity and the mutual understanding of roles, authorities and the availability and regular use of channels for both communications and feedback. This builds trust and constructive relationships.
But these methods need to be used and worked well in order to bring about a productive working environment. Issues around authority, responsibility and accountability are too often obscured in charities through the lack of clarity, understanding and the absence of well worked channels for communications and feedback. Additionally, the 'magic ingredients' for any relationship to work well (i.e. emotional intelligence, empathy and self-awareness) can be missing or only one-sided. The result far too often is that trust breaks down, people get hurt and even seriously traumatised by their experience. This applies to both CEOs as well as Charity Trustees (most often the Chair).
Our panel has many years of experience dealing with people in these really difficult situations where it gets personal. They have seen real trauma resulting from what can only be called an abuse of power.  This can happen on both sides of the board/CEO boundary.
The learning outcomes from this session will be:
An understanding of what 'bad behaviour' is by a board (and Chair) and a CEO and how to recognise what is acceptable/unacceptable in terms of culture and behaviours.

Some practical advice and tips of what can be done to navigate this relationship of power on a daily/weekly/monthly basis to avoid moments of crisis or relationship breakdown. 

An increased appreciation of the perspectives and challenges of each 'side' in the relationship that will equip Chairs, Charity Trustees and CEOs towards improved relationships and a more productive working environment.
How to register
This event will be held on Zoom. Please register below. Meeting details will be sent to you after registration. Please note that this online event will not be recorded.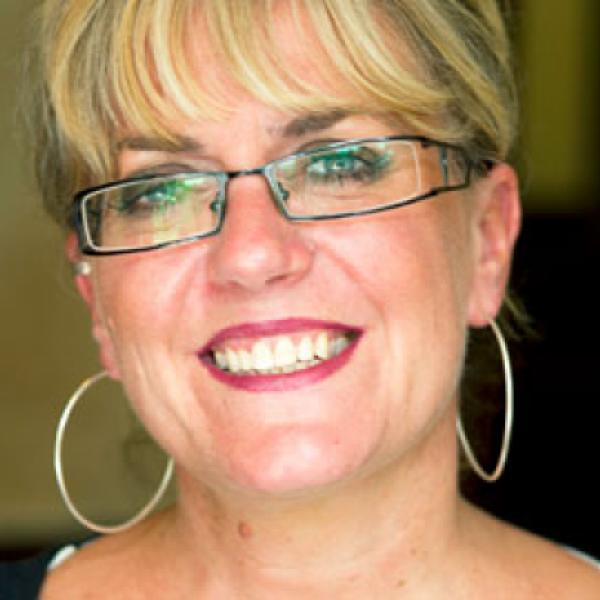 Debra Allcock Tyler has worked in the charitable and voluntary sector for over 30 years. Amongst numerous other roles, she is Vice President of the Soldiering On Through Life Trust Awards and co-chairs the judging panel with the General the Lord Dannatt. She is a Trustee of In Kind Direct, one of the Prince's Foundation Charities, and a trustee of the Berkshire Community Foundation. She is also an Africa Advocacy Foundation Ambassador for women and girls at risk of or affected by Female Genital Mutilation (FGM). She has served as a trustee of several charities including being the co-founder of the Small Charities Coalition and was its first Chair.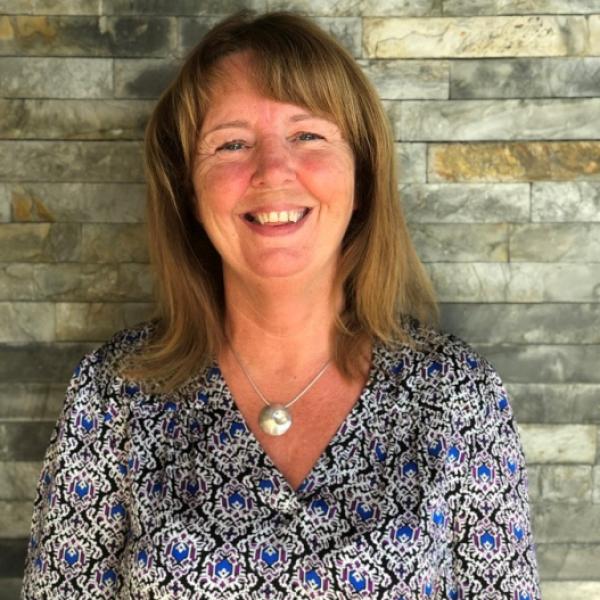 Jillian van Turnhout has successfully held a variety of leadership roles in Ireland and the EU across business, public affairs and voluntary sectors. She has served as a Director, Trustee, CEO and Public Representative and has built a strong public reputation for integrity and sound judgement. Jillian's governance expertise emanates from over twenty-five years serving and chairing Boards along with her recognised accreditation as a Chartered Director (IoD UK), the INSEAD International Directors Programme and an Institute of Directors Certificate in Company Direction with distinctions in governance, strategy and leadership.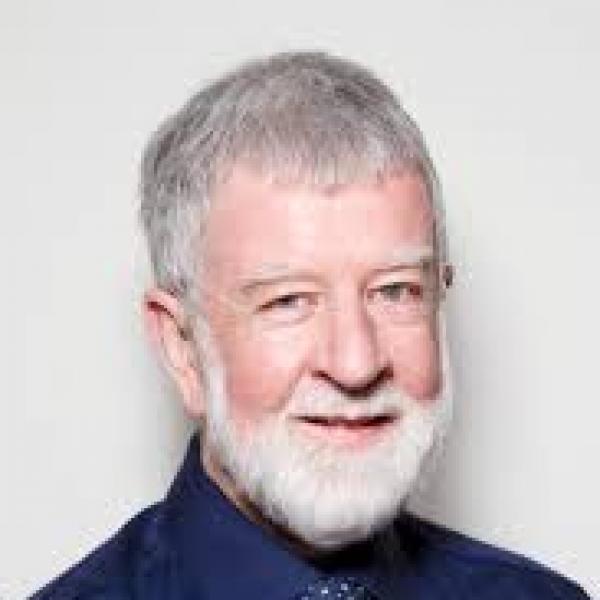 Justin Kilcullen served for twenty years as CEO of Trócaire. He left Trocaire in 2013 and retrained as an Executive and Business Coach. He mentors senior managers in the not –for –profit sector, both in Ireland and internationally and brings a wealth of experience, skill and knowledge to his coaching role. He is Chair of Social Justice Ireland, and a board member of a number of other voluntary organisations. He is Convenor of SAGE - Shankill Action for a Green Earth, an ecumenical community initiative to counter climate change.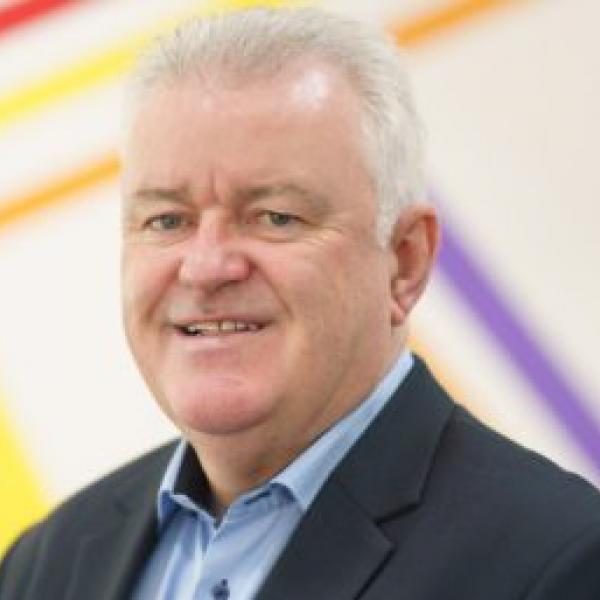 Diarmaid Ó Corrbuí is the CEO of Carmichael. He has been a Board Member, Chairperson and Company Secretary on a number of boards in both the nonprofit and for-profit sectors. Diarmaid previously worked as a management consultant for over 25 years with Prospectus Consultants and Accenture working with a wide range of organisations in the public, healthcare and nonprofit sectors on strategy, organisation structures and corporate governance. He is also a former civil servant having worked in the Departments of Social Welfare and Finance.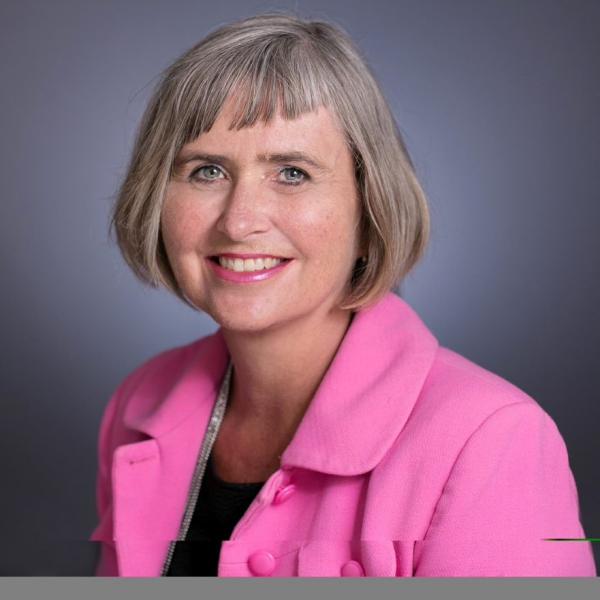 Deirdre Garvey has been CEO of The Wheel since 2000. She is responsible for the overall strategic and operational management of the organisation, including full responsibility for staff, implementation of strategy and supporting the board.  She is also the official spokesperson for The Wheel. Deirdre is regularly asked by various government departments and agencies to represent the sector on advisory or consultative fora and/or at conferences, both national and international, and in these spaces she advances the policy positions that our members have shaped and agreed upon. 
This event is part of the Charity Trustees' Week 2021