Risk Management – A Practical Guide to Risk Management in your Organisation (Online Workshop)
Risk Management – A Practical Guide to Risk Management in your Organisation (Online Workshop)
Risk Management is a key aspect of good governance and you'll find it highlighted in the Regulator's Charities Governance Code under Principle 4.
Social enterprises, charities and community organisations face a myriad of risks, including: uncertain funding streams, working with vulnerable client groups, achieving strategic goals and having the desired impact, health and safety hazards, dealing with volunteers, etc. Although these risks cannot be avoided, their potential impact can be minimised through effective risk management.
This practical workshop will provide participants who are new to risk management the tools to design an actionable framework to assess and manage Risk within their organisations. 
In particular, this practical workshop will help you:     
Create your own Risk Register using the above framework and reflect on it with others from the charity space
Learn from the experience and feedback of your sector peers

Access further information and resources on the topic.
How to register
This event will be held on Zoom. Please register below.
Meeting details will be sent to you after registration. Please note that this online event will not be recorded.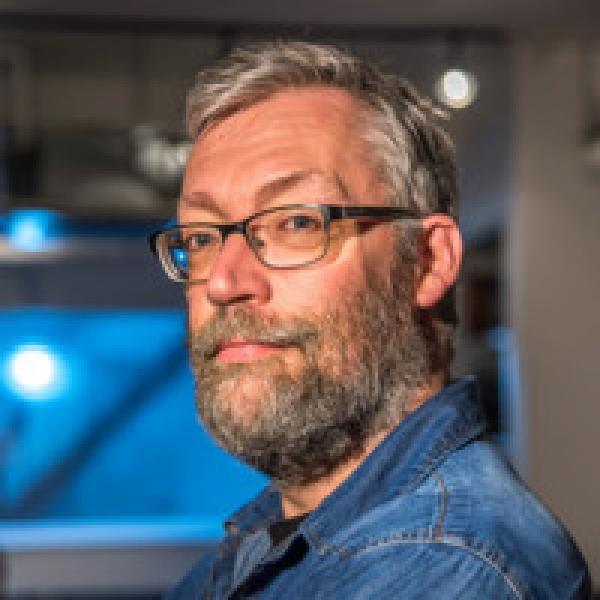 Joe Houghton specialises in nonprofit and charity governance and management consultancy when he is not running the Project Management masters programmes at the UCD Graduate School of Business. He has Board experience as both Chair and board member on various charity organisations including Pieta House and The Wheel. Joe is also a Lay Minister with the Church of Ireland based at St. Mary's in Leixlip.
What Past Attendees Said About this Workshop
"This was one of the best seminars I have attended with The Wheel in the two years I have been involved. It was thorough, understandable, and the class were very engaged and worked well in discussion groups. Joe's Risk Register document is the most comprehensive I have seen" - T. Scott, Spina Bifida Hydrocephalus Ireland
"The information and follow up documents are a great asset in the journey of learning" - U. Ní Threasaigh, Galway Centre for Independent Living
The session on Risk Management was really helpful to me. It facilitated me to clarify our risk areas, how to identify our risk "events", to categorise levels of risk as well as looking at actions to mitigate likelihood of events occurring it supported me to prepare a plan of action to deal with things if they did happen.  
The training gave me a really clear understanding of all the aspects risk to be considered in an organisation and resources for preparing Risk Management strategies and policy.  
The session was very practical and brought us through different elements that we needed to think about regarding risk assessment. We did a lot of discussion around this rather than simply listening to the speaker talk about the concepts, therefore I feel more able after this session on how to go about implementing risk management within the organisation
The Wheel wishes to acknowledge support for its training services from the Department of Education and Skills through the National Training Fund