Making Videos: Basics of Film Editing (Online Workshop)
Making Videos: Basics of Film Editing (Online Workshop)
The second of two sessions on how to make videos, whatever your resources, Tommy Flavin and Kevin O'Regan from The Reelists, will be giving a general introduction to how to edit video content.
No matter how good your footage is, it's useless without a good edit. How long should it be? What kind of music should you use? How do you choose the best footage to capture people's attention? These are the make or break decisions that will decide whether your video captures people's imagination or gets lost in the daily deluge of video content.
Kevin and Tommy will cover the principles of basic editing, and show you how to use free, intuitive programmes to create your own masterpieces. But an amazing video is no use if nobody sees it! This session will also cover how best to use video, where and how to post it, and how to give it the best possible chance at succeeding.
We'll wrap the course up with a Q&A session on the material we've covered and on video in general. So if you have any burning questions, now is your chance!
(See our previous training on 29 September covering Video Scripting and Filming.)
How to register
This event will be held on Zoom. Please register below. Meeting details will be sent to you after registration.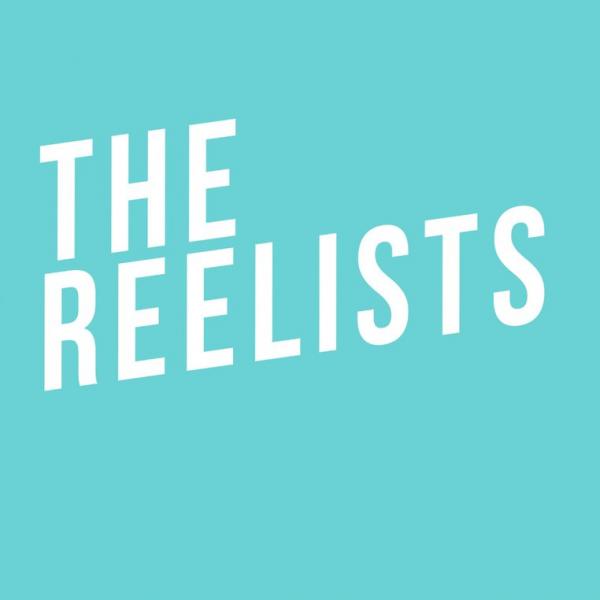 Tommy Flavin and Kevin O'Regan, are Creative Directors of The Reelists, one of Ireland's most respected video production companies. The pair and their team have established a reputation for creating stand-out videos for charities and public communications, working with some of the most high-profile NGOs in Ireland. They relish the challenge of taking big, important ideas and communicating them to the public in a way that inspires them to take action.  You can read more about their work here.
The Storytelling Series is delivered as part of a brand new campaign to raise public awareness and appreciation for our sector. It is supported by Community Foundation Ireland and the RTÉ Comic Relief Fund.