Building an EU Partnership (for Sport Bodies) (Online Meeting)
Building an EU Partnership (for Sport Bodies) (Online Meeting)
The requirement to partner with organisations in other countries can be a barrier to participating in EU funded projects. Many organisations do not know how to go about joining EU networks and may be worried about the risks of collaboration.
While this is a legitimate concern, it can also mean that organisations miss out on funding and opportunities for learning and development. 
While risk is inherent to every project, best practice in EU partnership development can mitigate most of them and can set your project up for success! This event will provide a step-by step guide to building a solid European partnership for EU-funded projects, tailored specially to sport organisations.
In particular, learners will come away with:   
Tools and tips for connecting with EU partners

An understanding of the do's and don'ts of EU partnerships

A process for developing a project in partnership with others.
This event is a joint collaboration between The Wheel's Access Europe programme and Sport Ireland.  
Access Europe is funded by the Department of Foreign Affairs.
How to register
This webinar is free for all. Registration is required. *NOTE: After registration, you will receive a confirmation email with instructions for joining the session.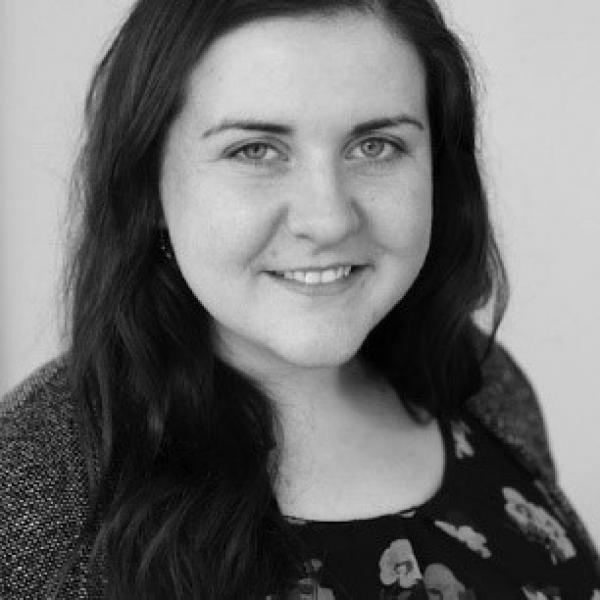 Emma Murtagh has worked with The Wheel since 2017 in various roles including European Programmes Officer, Grants and Research Officer, and most recently European Programmes Manager. She oversees the delivery of Access Europe, a support and capacity building programme for the sector around accessing and managing EU funding. She is also in charge of developing The Wheel's own European funding applications and overseeing project delivery.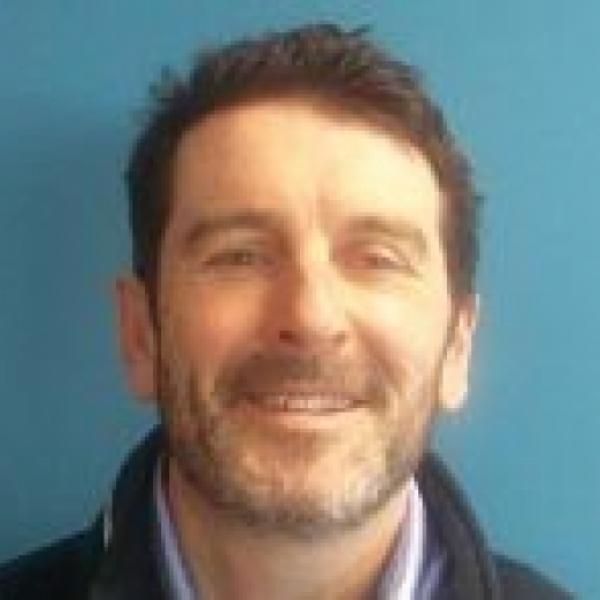 Cormac MacDonnell is the Innovation and EU Funding Manager in Sport Ireland, part of the Research & Innovation Unit. He aims to increase awareness about EU funding opportunities and support organisations in applying for EU funding. Sport Ireland will be working in partnership with The Wheel in this area over the next few years.
Feedback from our past EU Funding events
Emma's section on grant applications was excellent- Solas Cancer Support Centre