Budget 2022 - Impact on the Community & Voluntary Sector (Webinar)
Budget 2022 - Impact on the Community & Voluntary Sector (Webinar)
The COVID-19 crisis showed us that without doubt, the community and voluntary sector are at the heart of a strong country which supports the vulnerable. Budget 2022 must prioritise an economic recovery that is rooted in community for the benefit of all.    
Ireland's national network of community and charity organisations played a key role in this response; they were well-connected, trusted, and ideally placed to provide flexible and immediate support where it was needed most. The importance of established services — those already embedded within their communities — was clearly evidenced in the crisis, and both Government and the public have widely acknowledged the vital role charities played throughout the period.  
 Now as we face into Budget 2022, it is more important than ever that the medium to long term survival of the sector is supported through adequate funding and resources.   
Our pre-budget event will be split into two parts:   
1. An overview of The Wheel's Pre-Budget Submission 'A Fair Recovery Through Community' will be presented by our Director of Public Policy, Ivan Cooper  
2. Input from Members of The Wheel on the implications of Budget 2022.
Joseph Duffy, CEO, Jigsaw
Catherine Cox, Head of Communications and Policy, Family Carers Ireland
Todd Prevost, Chief Executive Officer, Sonas

Tim Crowley, Finance Officer & Company Secretary, O Cualann Co-housing Alliance. 
How to register
This webinar is free and open to all. Registration is required. *NOTE: After registration, you will receive a confirmation email with instructions for joining the session.
---
Budget 2022 Campaign: #CommunityRecovery
Learn more about our wider Budget 2022 campaign: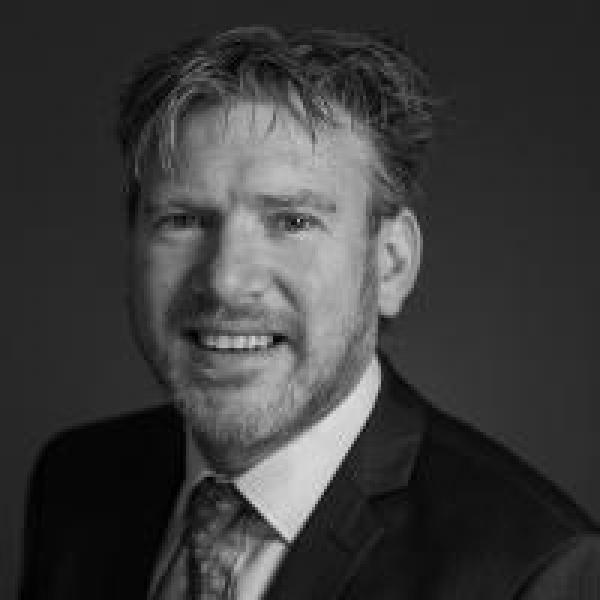 Ivan Cooper is Director of Public Policy with The Wheel. Ivan is charged with progressing The Wheel's policy positions on cross-cutting issues affecting the community and voluntary sector, e.g. charity regulation, strengthening the sector, active-citizenship, standards and supports etc. He oversees the research programme which The Wheel conducts about the profile and scope of the community and voluntary sector in Ireland and he represents The Wheel on a range of fora, both national and international.
Feedback from Participants at The Wheel's Previous Post-Budget Briefings
"Valuable to see the specific headlines that relate to voluntary and community organisations."

"Excellent analysis of the impact of Budget and extent of cut backs affecting the less well off in our society."