Big Issues Facing the Sector (Webinar)
Big Issues Facing the Sector (Webinar)
Join the public policy team at The Wheel, as we take members through the key issues facing the nonprofit sector today. Reflecting on a tumultuous year and looking ahead to the key developments yet to come in 2021 and early 2022, this is sure to be an insightful and thought-provoking session.     
Issues to be covered include:
Priorities for Budget 2022 
The ongoing recovery from the COVID-19 crisis 
Funding and income challenges across the sector 
Developments in the Health Dialogue Forum 
Developments in the strategy groups for the Department of Rural and Community Development's strategies on volunteering, social enterprise, and the community and voluntary sector.
The public policy team will also be ready to answer your questions on any aspect of the issues raised or the wider policy agenda. 
Don't miss this chance to get-up-to-speed with the challenges and opportunities ahead. Register for this free event below. 
How to register
This event will be held on Zoom. Please register below. Meeting details will be sent to you after registration.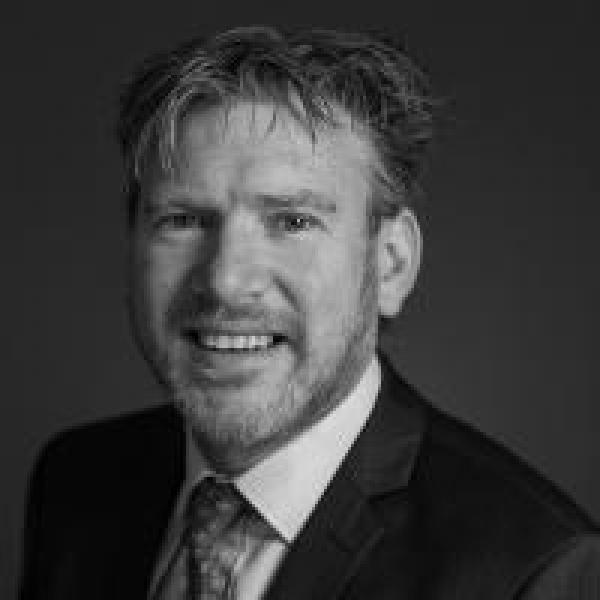 Ivan Cooper is Director of Public Policy with The Wheel. Ivan is charged with progressing The Wheel's policy positions on cross-cutting issues affecting the community and voluntary sector, e.g. charity regulation, strengthening the sector, active-citizenship, standards and supports etc. He oversees the research programme which The Wheel conducts about the profile and scope of the community and voluntary sector in Ireland and he represents The Wheel on a range of fora, both national and international.