Spark Change: Lessons in Sustainable Development for Nonprofits
Spark Change: Lessons in Sustainable Development for Nonprofits
What is sustainable development, and what drives it in our communities? How can community and voluntary organisations support sustainable development, specifically in the context of the 17 Sustainable Development Goals (SDGs)?
To answer these questions, The Wheel, Trinity College Dublin and the Environmental Protection Agency (EPA) came together in 2018 to launch Spark Change, an ambitious programme designed to increase our understanding of how community and voluntary activity is contributing to Ireland's commitment to implement the 17 SDGs by 2030. During the course of the programme, which included an SDG challenge for community and voluntary groups and the Spark Change Awards, we collected valuable information which has now been synthesised into a research report published by the EPA.
Join us Friday, 25 June 10am-11am for an online celebration marking the publication of the official Spark Change research report and a special guide for community and voluntary organisations. 
A lineup of top speakers will discuss the key findings from the research and share the key lessons community and voluntary organisations can apply to their own work. This is a great opportunity to learn about the SDGs and how they relate to your organisation's work.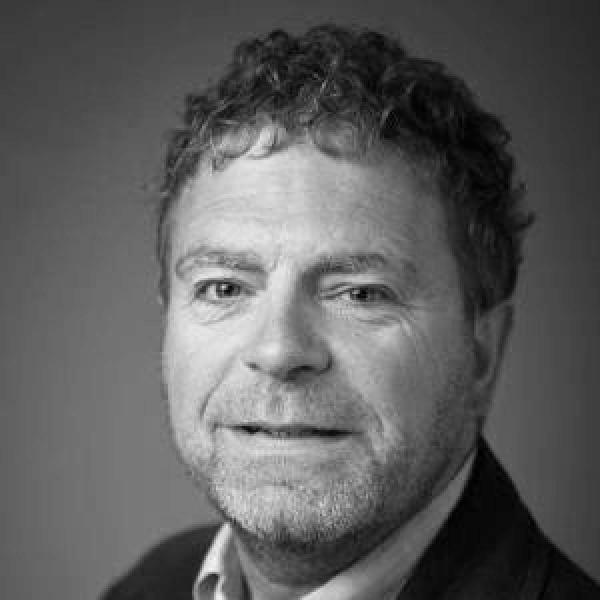 Dr Vincent Carragher was the researcher and project coordinator of the Spark Chance programme. He is currently a Research Fellow at the School of Engineering and Informatics, NUIG. Vincent is an experienced community facilitator, education practitioner, applied researcher and lecturer fostering sustainability, resilience and behaviour change with and for communities.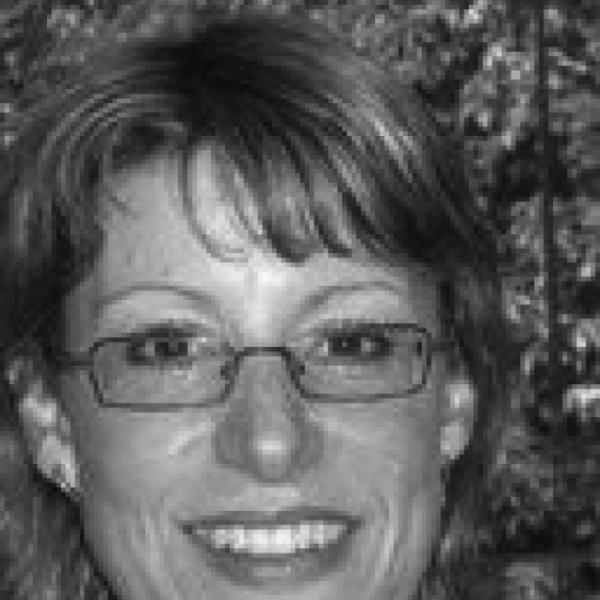 Dr Dorothy Stewart is Scientific Officer, Research at the Environmental Protection Agency (EPA). She currently manages EPA funded research projects under the Pillars of Climate, Water and Sustainability. Dorothy also represents the EPA as a council member of the Environmental Science Association of Ireland (ESAI).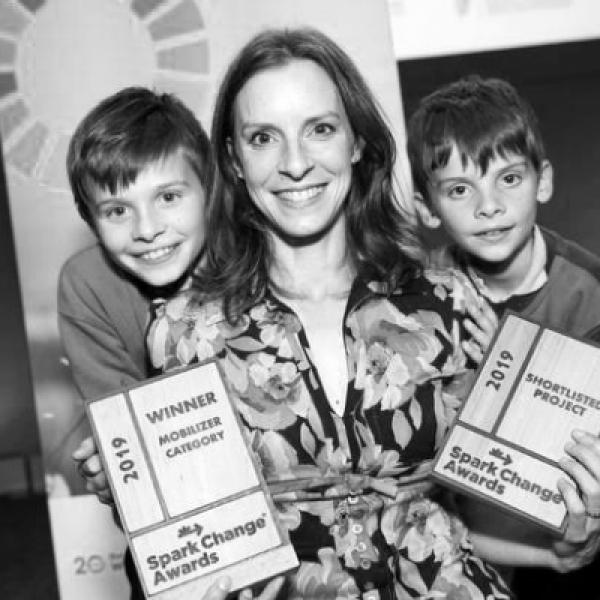 Jennifer Page from Go Greener with Grangecon, the winner of the Spark Change Mobilizer Award for the project that demonstrates the greatest successes with mobilizing individuals, organisations or networks for collective action for the SDGs. Based in Grangecon, County Wicklow, the initial purpose of this project was to measure and reduce the waste produced by the school's parent association and its events. Through this, the project aimed to educate the children and community on waste issues and solutions. This evolved into a community ecological footprint campaign in which the waste, water, household energy, food and transport impacts of the residents were measured, disseminated, discussed and reinterpreted. The aim is to reduce Grangecon's ecological footprint by working together. Significant numbers of workshops and focus groups have been facilitated by Spark Change, supporting its ecological footprint measurement and reinterpretation and providing advice about low-carbon options.