Mess, Stress & Overwhelm – Embracing Life & Leadership with all its Imperfections
Mess, Stress & Overwhelm – Embracing Life & Leadership with all its Imperfections
Some of the things we all share in common are the experience of stress, strain, things not working out as expected and a sense of being overwhelmed by all we have to do in life.
The irony is that one of the things that get in the way of living a wholehearted and joyful life is our reluctance to talk about the things that go wrong, our fear of others knowing that we don't always feel up to the task, and a desire to seem like everything is perfect!
In an honest, lively, and upbeat session, Carol Conway will provide an opportunity to explore the evidence – drawn both from research and experience – along with sharing some insights into things that may help with the experience of mess, stress, and overwhelm.
Part of the Positive Leadership Series
The series of Positive Leadership events provide space, time, and opportunity for essential continuing professional development.  The content of the days is drawn from well-researched and applied positive psychology and provides both theory and practical tools for more effective thinking, focus, and action leading to more effective leadership.
As with any of the Positive Leadership events, participants can expect to come away refreshed, refocused, and re-energized.
In addition, on this occasion, participants will gain:
Insight into how to embrace the mess

Tips for managing the stress

Tools for reducing the overwhelm.
How to register
This event will be held on Zoom. Please register below.
Meeting details will be sent to you after registration. Please note that this online event will not be recorded.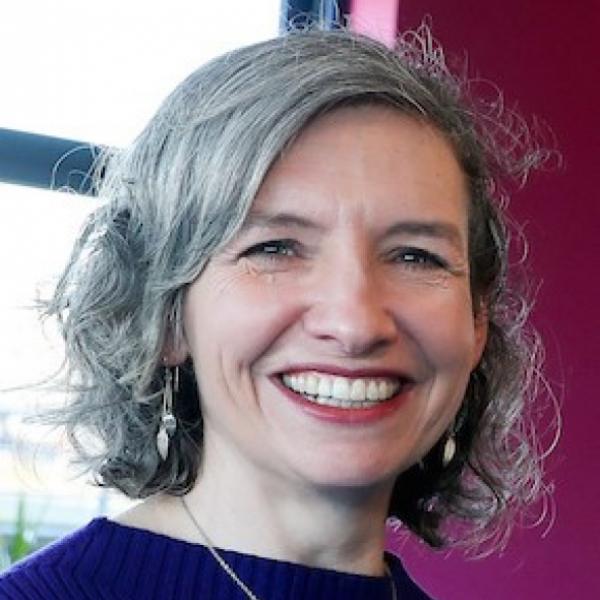 Carol Conway is a lifelong Behavioural Scientist with a passionate interest in human dynamics and a fundamental belief in people. Her work revolves around assisting individuals and organisations to achieve more of their potential. She does this through training, facilitation, coaching, leadership development, and teaching yoga. Carol has extensive experience working with CEOs, management teams, and Boards of organisations across the voluntary and community sector.