Managing A Blended Workforce (Webinar)
Managing A Blended Workforce (Webinar)
Brought to you in partnership with Adare Human Resource Management, a preferred service provider of The Wheel, this one-hour session is designed to walk you through how to the key considerations of 'Managing a Blended Workforce'.  
Covering all key considerations from compliance with employment legislation and the government guidelines, to the anomalies that arise with a blended workforce, working in the 'new normal' and what this means for employers and employees alike.  
The programme will include: 
Key Considerations around employment and employment law including the Employment Contract; Organisation of Working Time Act; Right to Disconnect; Health and Safety; Data Protection
Addressing concerns in the 'new normal' through policy and procedure 
Effectively managing blended workforces – from communications to teamwork, probation to performance management.
Learning Outcomes 
Participants will leave the session with an: 
Understanding of the fundamental approaches to managing a blended workforce 
Awareness of the key steps in effectively managing HR and staff including addressing concerns/ complaints in the 'new normal'.
How to register
This event will be held on Zoom. Please register below. Meeting details will be sent to you after registration.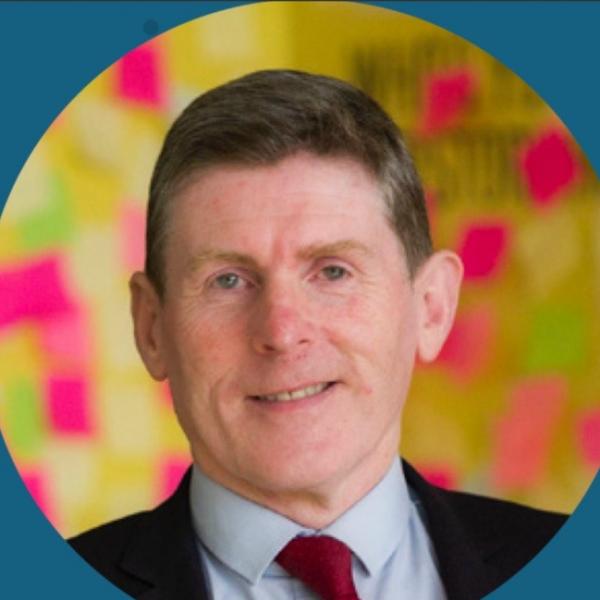 Ronan Mac Giolla Phadraig is an experienced HR practitioner with over 20 years of experience across all facets of the HR spectrum. He has implemented best practice HR policies and processes in organisations and led major change projects. He also has significant experience in the areas of restructuring, compensation & benefits, employment law, recruitment, talent management and succession planning.