An Introduction to EU Programmes for 2021–2027 (Webinar)
An Introduction to EU Programmes for 2021–2027 (Webinar)
The EU's long term budget for 2021 – 2027 was released this year, and with it comes a wide variety of funding programmes relevant to Irish civil society. However, with so many opportunities available and so much information out there, it can be hard to know where to start.  
In this webinar, The Wheel's European Programmes Manager, Emma Murtagh, will provide an overview of the programmes that are available, key EU priorities, and where you can get more information and support.
You will come away with an understanding of:  
Which EU funding programmes could be applicable to their organisation 
An update on what has changed since the last long-term EU budget for 2014 - 2020 
What these new funding programmes hope to achieve 
Aligning projects to both your own strategic objectives and EU objectives 
Supports available.
If you are active in funding or development, don't miss this free event. Register now to reserve your place.  
This event is brought to you by Access Europe, The Wheel's EU funding support service funded by the Department of Foreign Affairs.  
How to register
This webinar is free and exclusive to members of The Wheel. Registration is required. *NOTE: After registration, you will receive a confirmation email with instructions for joining the session.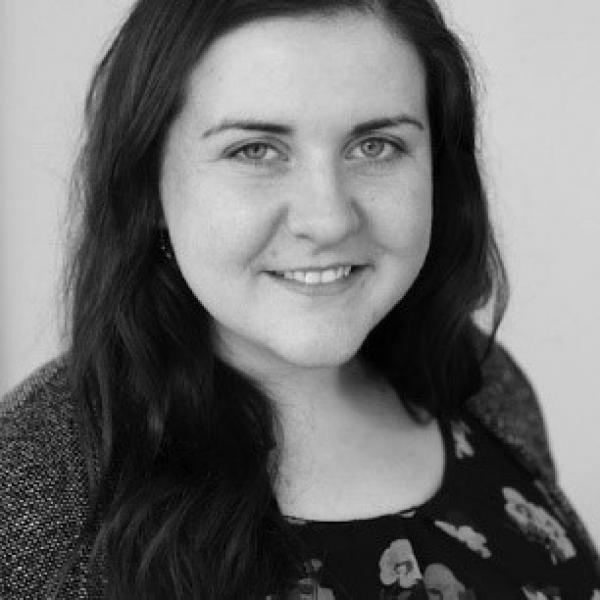 Emma Murtagh has worked with The Wheel since 2017 in various roles including European Programmes Officer, Grants and Research Officer, and most recently European Programmes Manager. She oversees the delivery of Access Europe, a support and capacity building programme for the sector around accessing and managing EU funding. She is also in charge of developing The Wheel's own European funding applications and overseeing project delivery.
Feedback from Emma's past EU Funding events
Emma's section on grant applications was excellent- Solas Cancer Support Centre