Build your Mission, Vision & Values
Build your Mission, Vision & Values
Did you know that organisations with a clearly stated mission are considered more trustworthy? Evidence shows that organisations with a strong mission, vision and values at the core of their work are seen to be more transparent and authentic. These organisations also tend to be more successful overall.  
The benefits of a well-stated mission, vision and values are immense and will help to: 
Unify your staff and Board 

Align your organisation's ethos 

Underpin future decision-making and provide direction  

Reconnect your organisation to its stakeholders, service users and reason for existence.
Now may be the perfect time for your organisation to renew its purpose and look to the future. To arrive at this end point we need to start at today - understanding where your organisation is and determining where it will go next. Does your current mission statement truly reflect your organisation's purpose? Its people? Its aspirations? 
2into3's Mission, Vision & Values Workshop is an expertly guided session that will equip participants with the tools to:
Build buy-in in an energetic and collaborative process
Review your organisation's position within its field and the contexts in which it operates in a guided benchmarking exercise
Work together to identify your organisation's key impacts
Develop the new mission, vision & values that reflects the vital work your organisation does. 
How to register
This event will be held on Zoom. Please register below.
Meeting details will be sent to you after registration. Please note that this online event will not be recorded.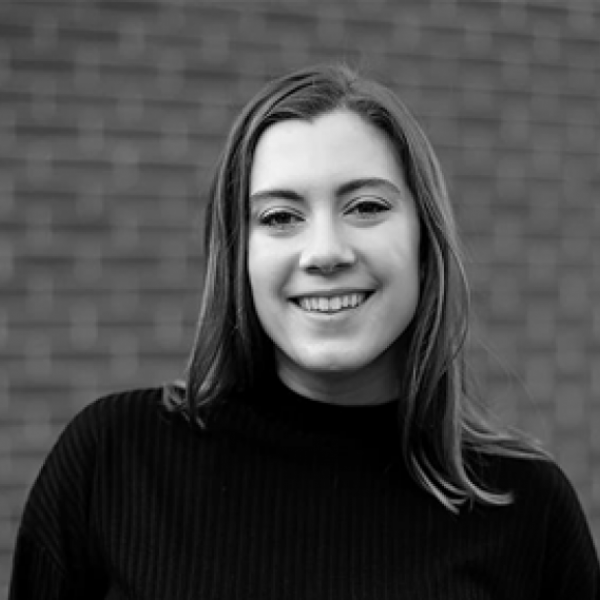 Niamh Carruthers is a management consultant who specialises in Strategic Planning, Organisational Change & Development and Fundraising. She is the author of the annual Giving Ireland Report and has worked with organisations across the nonprofit sector to develop ambitious strategies that help them to deliver on their missions. Niamh holds a B.A. (Hons) in Sociology from Trinity College, a Prince2 certified Project Manager and a member of the Institute of Management Consultants and Advisors.