Strategic Planning: Learn the Basics - Webinar
Strategic Planning: Learn the Basics - Webinar
The Charities Regulator now requires that registered organisations have a strategic plan. However, there are plenty more reasons that developing a strong strategic plan is worth the time and resources for your organisation many times over.
A strategic plan should be a 'living document', which is owned by the people of your organisation and guided by their voices.
Join 2into3 for this one hour session, which will guide attendees through the basic components of a strategic plan.
This webinar will:
Help you to understand the purpose and importance of a robust strategic plan

Cover the basics – what are the moving parts that form a strategic plan?

Empower you to develop an actionable, living strategy for your organisation

Show you the next steps for your organisation in terms of strategic planning

.
How to register
This webinar is free and exclusive to members of The Wheel. Registration is required.
*NOTE: After registration, you will receive a confirmation email with instructions for joining the session.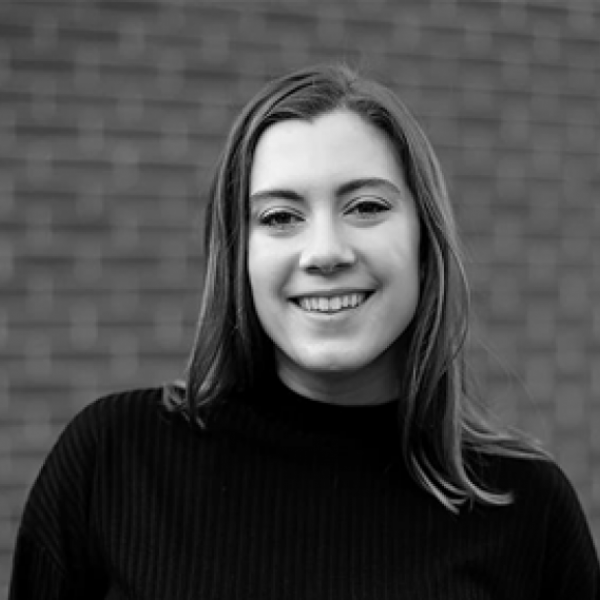 Niamh Carruthers is a management consultant who specialises in Strategic Planning, Organisational Change & Development and Fundraising. She is the author of the annual Giving Ireland Report and has worked with organisations across the nonprofit sector to develop ambitious strategies that help them to deliver on their missions. Niamh holds a B.A. (Hons) in Sociology from Trinity College, a Prince2 certified Project Manager and a member of the Institute of Management Consultants and Advisors.
"Developing a Strategic plan with 2into3 positioned us for future growth. 2into3's process was straightforward and unified our organisation. We felt, coming away with our new Strategic Plan, that we had the tools to achieve our goals and continue to serve the women of Kildare and West Wicklow as best we can." - Teach Tearmainn, Domestic Abuse Service, Kildare